Why a Global Curriculum is Right for Today's Preschooler
Equip young learners with the tools, skills, and perspectives to succeed in this increasingly interconnected world.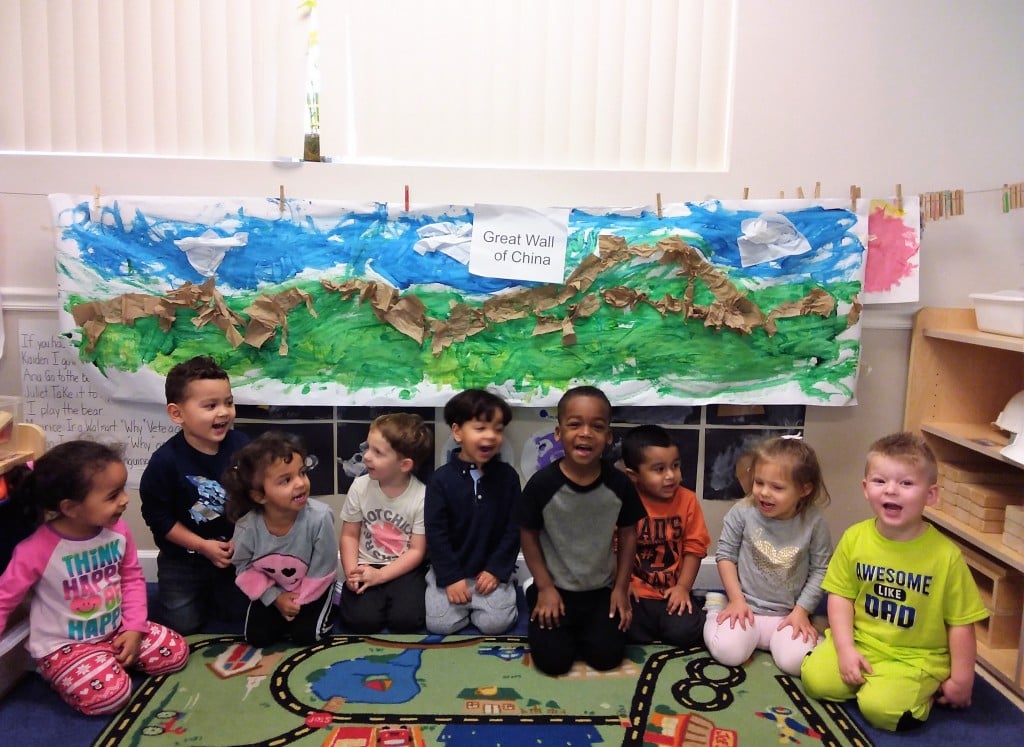 As the world around us continues to evolve, we must change with it and teach our children how to embrace change. Our children are our greatest asset and future world leaders, so we must equip them with the tools, skills, and perspectives they will need in this increasingly interconnected world. As parents and educators, it is our responsibility to expand our children's horizons and nurture, encourage, and teach them to grow their hearts and minds. It is beneficial and essential that children are taught a global curriculum at a young age, giving them the understanding and knowledge that will help them become good citizens of the world.
What is Global Curriculum
In early childhood education, a global curriculum introduces students to invaluable information about different cultures, geographies, histories, and current issues worldwide. It is taught through a rich, engaging, immersive curriculum and activities, including music and play. Through these experiences, children develop and master valuable skills that will help them engage with and relate to their diverse peers—skills that will last a lifetime.
Why is global education important at a young age
From birth to age five, a child's brain develops more than at any other time in life. Early brain development has a lasting impact on a child's learning and success in school and life. The early years are a perfect time to introduce young minds to a global curriculum as an effective way to support students' holistic academic, social, and emotional development. As children enter kindergarten and progress through middle school, global education provides the tools to take purposeful action to improve their own lives and positively relate to and influence the world around them. Teaching children to honor our differences and appreciate the rich diversity of our communities and world will help them understand inclusivity and intercultural literacy. Another advantage is the development of a forward-thinking mindset and advanced critical thinking.
Big Blue Marble Academy's Approach to Global Curriculum
Global education and awareness are vital in the 21st century as the world and our communities continue to diversify. Big Blue Marble Academy, a leader in early childcare and education, is committed to providing children with the opportunity to reach their highest potential. They teach children from infancy to four years of age and after-school ages five through 12 to celebrate differences, embrace the importance of inclusivity, and appreciate the rich diversity of the world around us. Their innovative approach to global education is implemented at all of their schools in the southeast, including four Charlotte-area schools: Rock Hill, Waxhaw, Charlotte – Park Crossing, and Indian Trail – Wesley Chapel. Learning experiences are designed to scaffold the growth and development of all children through a robust, creative, developmentally appropriate play-based curriculum and STEAM focus areas while incorporating a global perspective. Big Blue Marble Academy has created a program that enables children to explore the globe while nurturing their minds and preparing them for success in kindergarten and beyond.