Learn Digital Literacy Skills at the Library for Free
All experience levels are welcome to learn digital skills such as Canva, smartphone basics, Cloud basics, and more through DigiLit at the Library.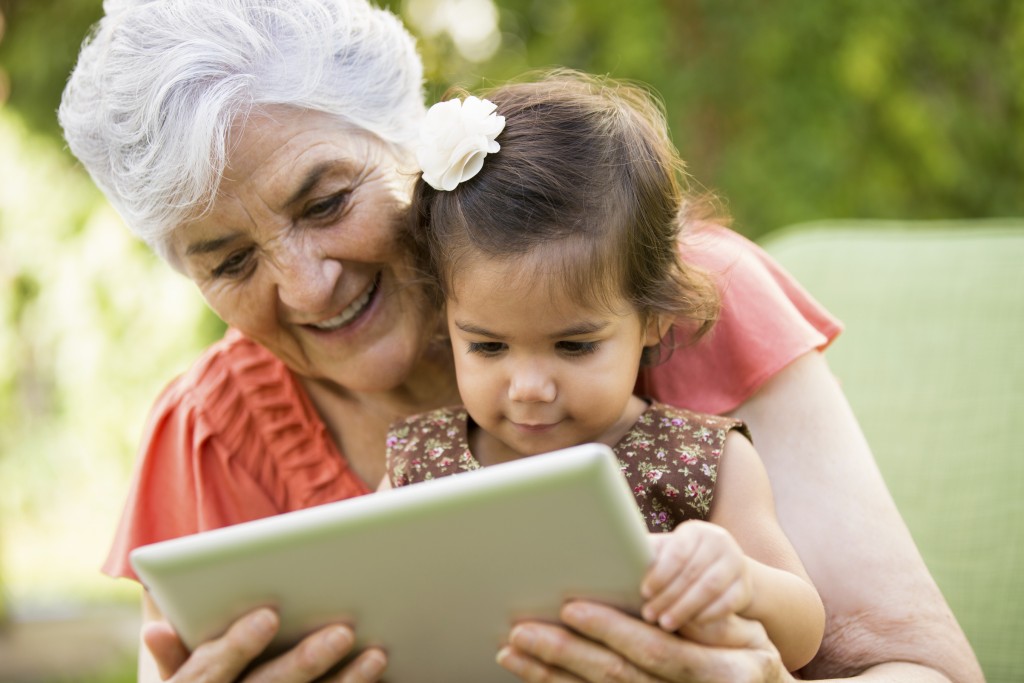 Are you or a family member interested in improving your digital skills?
Check out all the great programs and resources available for free through DigiLit at Charlotte Mecklenburg Library. You can receive assistance no matter your experience level, from very beginner to advanced.
Let the Library's DigiLit help you take your digital skills to the next level! Get more details on the program below.
What is DigiLit?
DigiLit is a suite of digital literacy classes, technology tutoring, and online resources available for free through Charlotte MecklenburgLibrary.
DigiLit offers a variety of topics at varying skill levels as well as one-on-one tutoring sessions for more in-depth learning.
What topics are offered?
DigiLit offers a variety of topics with new classes regularly added.
Current offerings include:
Microsoft Office classes (beginner to intermediate)

Basic digital skills such as smartphone basics

Canva design

Cloud Basics with Google Drive and Microsoft OneDrive
Tech Tutoring appointments are available for more specific technology questions and device help as well.
How do I sign up for online classes and tutoring sessions?
You can register for online classes and tutoring sessions through the Library's website, or you can peruse all available classes, class handouts, and other library resources through the DigiLit website.
Next Step: Get certified through NorthStar Digital Literacy
If you're ready to take your digital skills one step further, get certified.
Northstar Digital Literacy is an assessment and learning tool designed to assess the skills needed to perform tasks on computers and online. Online, self-guided modules assess the ability of individuals to perform tasks based on these skills.
You will be assessed on basic computer digital literacy standards and modules in three main areas: Essential Computer Skills, Essential Software Skills, and Using Technology to Accomplish Tasks. Learn more about Northstar here.