THE MOM'S SPACE: Exhaustion
How to have the relaxing summer we want—and deserve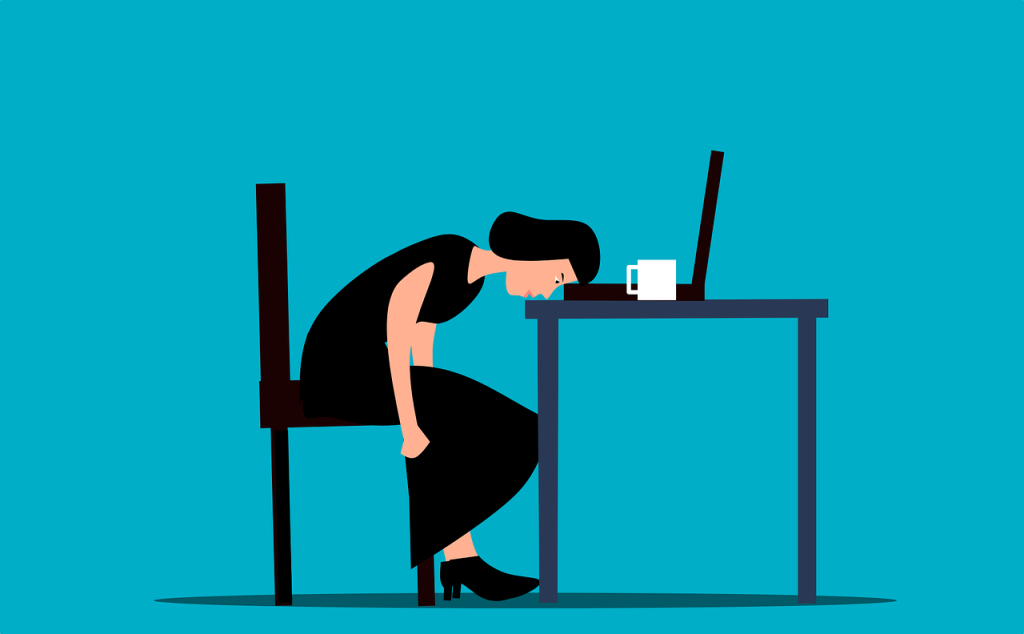 We often associate summertime with relaxation and fun, but most moms experience the opposite. While we kick off the season with a much-needed relief from the busyness of May, we inevitably succumb to the pressure to create a memorable summer for our kids—and get burned out trying to keep them entertained and engaged.
We end up "going and doing" more in the summer than we do during the school year. We sacrifice rest and relaxation because we feel the burden of unrealistic expectations about what the summer should look like. Everyone (including us!) starts to crumble, and before we know it, we all feel irritable, resentful, and exhausted.
Finding increased motivation to be creative, patient, and present is possible, but only when we feel less pressure. We can get there when we acknowledge what is happening and ask the following questions:
What is my motivation level?
How easily aggravated and overwhelmed do I feel?
How realistic are my expectations for myself and my children?
(Note: Asking these questions as they pertain to our children can also be valuable.)
The answers bring awareness to what needs to change as the summer continues. Once we're aware and acknowledge what is happening, we can accept it and "have the conversation."
Have the Conversation:
Having an open, genuine, and non-judgmental conversation with our partner and children about what everyone expects, wants, and needs during the summer sets the foundation for productive change. During this conversation, it is vital for us to model active listening.
When we actively listen, everyone feels seen and heard. Each family member also feels valued, which translates to decreased resistance and resentment, and increased empathy and compassion. Connection ensues, which leads to readiness in making a family plan where everyone's wants, and needs are met.
Make a Family Plan:
Based on the conversation, we set realistic expectations and plan accordingly. It's also important that our plan incorporate boundaries that align with our family values. For example, if our child wants to play video games all day, we can set a boundary while also meeting their wants. Maybe the child can play video games for an agreed amount of time while we simultaneously do something we enjoy.
When we build a plan based on compromise, everyone gets onboard because we all feel included in the conversation and the solution. We might have to get creative (Note: our children can be helpful when it comes to creative solutions – we often don't give them enough credit for their genius), but it works, and is no longer feels solely up to us. What a relief!
It's also helpful to be flexible and open to change. If the plan needs to shift, another family conversation may be necessary. It doesn't have to be the long and dreaded "family meeting." The more we have these conversations, the easier and faster they become.
When the pressure and obligations lift, we all feel lighter, freer, and more energetic. Before we know it, our summer becomes fun and relaxing—for everyone.
MOLLIE GEE is a licensed clinical mental health counselor, mother of two, and owner of The Nest Counseling.