Haunted Houses and Trails in Charlotte
Round up some family and friends and prepare for a thrilling weekend or evening scare.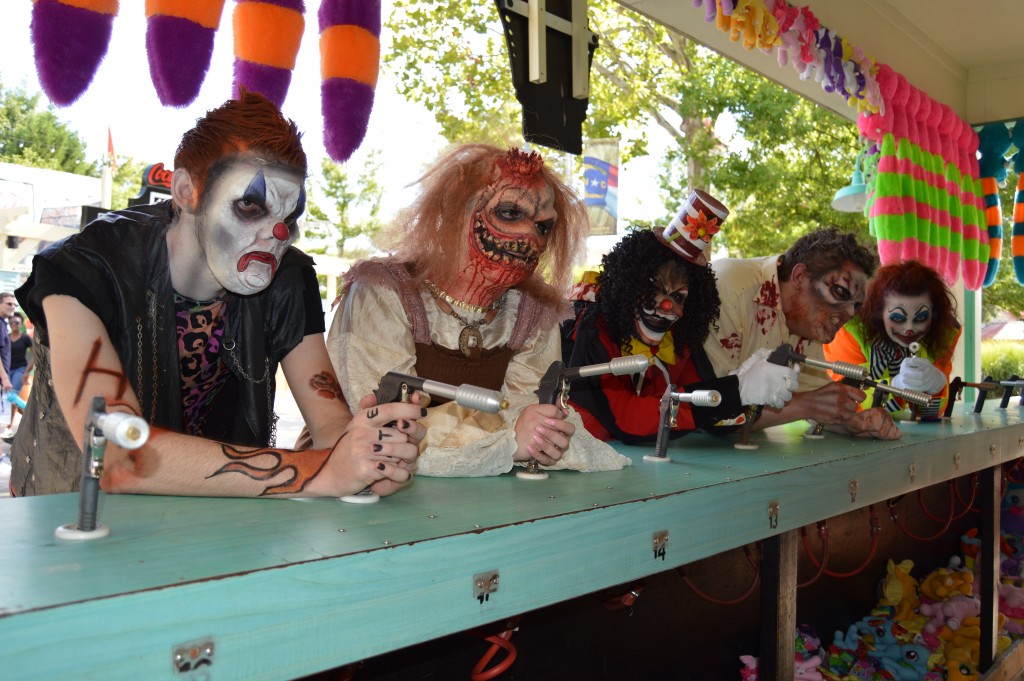 This isn't for the faint at heart. Use your judgment on whether your kids are ready for a scare, but most of all have fun. Here are 2017 dates to add to your Halloween calendar.
Note: Most haunted houses and trails happen on the weekends, unless otherwise stated. Please call or check website to verify times.
---
278 Doolittle St., Blacksburg, S.C.
Select nights and weekends, Sept. 28-Nov. 3. 7pm-12am.
Cost: $10-$15.
Ages 6+. Designated kid-friendly nights.
---
725 Phaniel Church Road, Rockwell
Oct. 19-20, 26-27 and Nov. 2-3. 2pm until sold out.
Cost: $20, fast passes, $30. (No credit cards)
Ages 10+.
---
6325 Wilkinson Blvd., Belmont.
704-829-6455.
Select dates and weekends Oct. 18-31, 7:30-10, 11 or 11:30pm (depending on day of week)
Cost: $10-$35
---
4064 Mountainview St., Gastonia.
704-913-9408 | info@hghaunts.com
Select nights Sept. 28-Oct. 31. 7pm- 12 or 1am depending .
Cost: $15.
Not recommended for small children.
---
Carowinds, 14523 Carowinds Blvd.
704-588-2600.
Select nights Sept. 21-Oct. 28. Open "dark" until 11pm or 12am, depending of week.
Cost: Tickets starting at $36.
---
---
Carrigan Farms, 1261 Oak Ridge Farm Hwy., Mooresville.
704-664-1450.
Fri.-Sun., Oct.5-28 and Thurs., Oct. 25. 6:30pm until sold out.
Cost: $25. No credit or debit cards accepted.
Ages 12+.
---
Aw Shucks, 3718 Plyler Mill Road, Monroe.
704-709-7000.
Fri.-Sat., Sept. 28-Oct. 27, 7:30-11:30pm
Cost: $13.
Not recommended for kids 8 and younger.
---
Are we missing your favorite? Tell us in the comments below.