Editor's Note (December 2020): What Would Dolly Parton Do?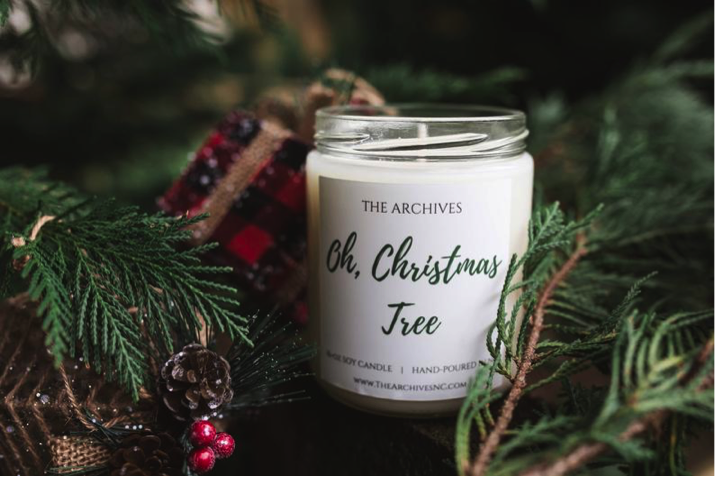 When my kids were toddlers I signed them both up for Dolly Parton's Imagination Library. If you're not familiar, it's a program that sends your child one free book in the mail every month until they're five. Dolly selects each one herself and has no agenda other than her wish to instill a love of reading in children.
As soon as my daughter's book arrives, she flips to Dolly's picture in the back and gazes at her like a fairy godmother; I don't have the heart to tell her Dolly sends the same book to millions of other kids around the world each month, too. As far as she's concerned, Dolly Parton has the same magical powers as Santa Claus—and I'll call anyone who tells her otherwise a liar.
In 2020, Dolly donated $1 million to Vanderbilt University Medical Center to help fund a COVID-19 vaccine. The pandemic also inspired her song, "When Life Gets Good Again," an anthem for what life will look like when coronavirus is over. Dolly's simple, yet astute lyrics prompt all the right questions: Can we change our ways? Right our wrongs? Open up our eyes and see what's going on?
On our site this month, Tonya Miller explores social media dangers and shares some expert tips to protect our children. Randi Mazzella looks at what boundaries to set when you have college-aged students coming home for the holidays. Our "Get to Know" series features Shawn Flynn, a former Spectrum News reporter and father of two who recently stepped into a new role with a local nonprofit. Our Pint Sized Foodie reviews Blacow Burger and Sushi Bar, and the team behind the Charlotte-based Sweet Girl Cookies shares their tips for baking the perfect holiday treats at home.
As we emerge from this turbulent year, I hope we can all take a cue from Dolly and exude kindness and light. She's so much more than her Backwoods Barbie image, and after watching the Netflix documentary Dolly Parton: Here I Am, I'm convinced she's one of the smartest and most philanthropic entertainers of our time. She truly is a diamond in a rhinestone world, and her unrelenting positivity makes me believe life's about to get good again, too.
—Taylor