College Students Home for the Holidays?
How to make Thanksgiving safe and fun for college kids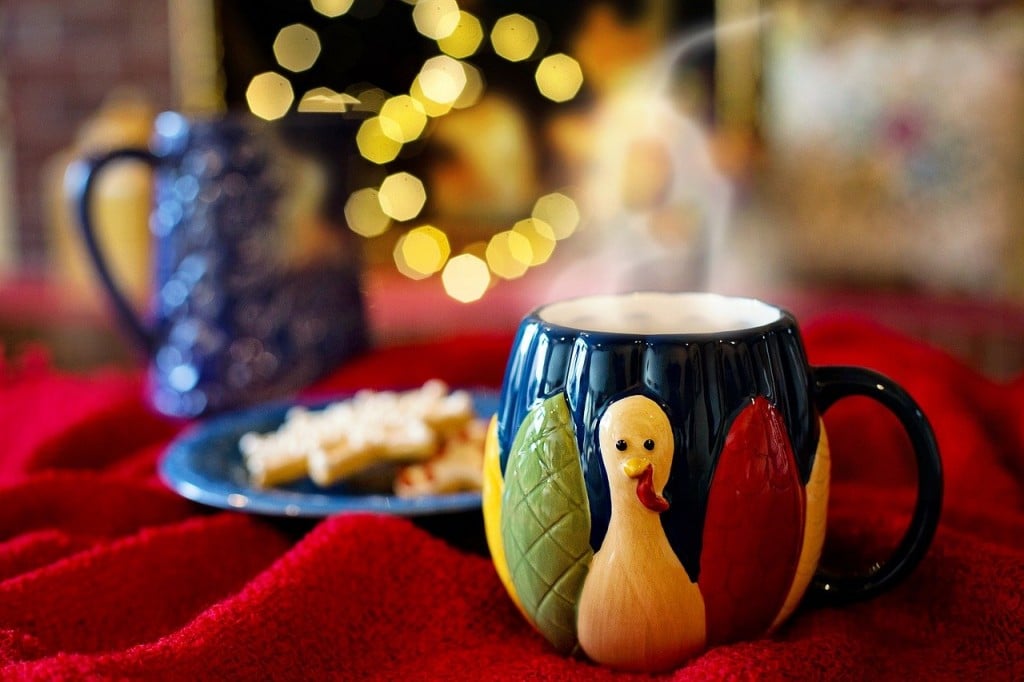 When my daughters were in college, I counted down the days until they would return home for Thanksgiving. I was so excited to have everyone together to celebrate the holiday. But this year, like everything in 2020, the return of college kids for holidays is complicated.
As of November 5, 2020, The New York Times estimated more than 250,000 cases of coronavirus have occurred on college campuses in the U.S. since the start of the pandemic. With Thanksgiving just days away, now's the time to think about how to minimize the risk of college students bringing coronavirus home. Here's what you need to know to prepare for a safe holiday.
Before They Get Home
"Being in the same family doesn't exempt you from the risk of COVID-19," explains Tara Egan, D.Ed., a child and adolescent therapist in Charlotte. "If your child has been away at college, they've likely been exposed. If they have COVID, even if it's asymptomatic, they're at risk for passing it to anyone whom they come into contact with at home."
Parents should have a serious conversation with their college students before they return home to establish expectations. Ask them to quarantine for five to seven days before returning home, or at the very least, ask them to avoid parties, bars, and large gatherings. Suggest they get a COVID-19 test before they return home. Although not 100 percent accurate, a negative test provides some comfort.
House Rules During Their Visit
Resist the urge to hug your college student when they walk through the door. Have them take a shower and change their clothes, especially if they traveled by train, bus, or plane.
Avoid close contact as much as possible for the first few days of the visit. Keep windows open for increased ventilation and socialize outdoors when you can. If anyone in the house is at high risk, insist that everyone wear a mask when you're together.
It's hard to keep college students from visiting with friends when they return home, but it's your house and you set the boundaries. If they do have get-togethers, encourage them to meet outdoors and stay 6 feet apart. "Some of my clients have hung out on patios at their homes around a fire pit or headed to a drive-in movie and set up some chairs on the grass," Egan says. "If weather forces teens to remain indoors, encourage teens to congregate in a large room with appropriate ventilation and wear masks."
Mental Health Issues
"It's important to recognize that college students have a variety of reactions (to this new college experience.)," Egan says. "Some are resilient and adjust quickly to changing circumstances. Others are experiencing grief and disappointment about not having the college experience they envisioned."
Keep the lines of communication open without projecting your own stress about the situation on your child. "Validate your college student's emotions, regardless of what they are," Egan says. She suggests using statements like, "I understand why you feel this way or "I know this isn't what you expected college would be like."
Avoid making college students feel guilty about their feelings or insisting they look on the bright side. "At a later time, parents may be able to assist their child in noticing the positive aspects of their life—an interesting class, a fun new roommate, their own health, etc.," Egan says. "But for now, just be present and attentive during these conversations."
Celebrating Together
Try not to sweat the small stuff this holiday season. "Parents should understand that their child may be in and out of the house, leaving behind a trail of dishes or clothes," Egan says. "Young adults should understand that most of the rules from high school still apply."
For the holiday meal, the CDC recommends indoor gatherings be limited to less than 10 people. As much as grandparents and younger cousins may want to see your college student, forgo those in-person get-togethers. Instead, have your student connect through a phone call or video chat with extended family members.
Rather than get upset about a scaled-down Thanksgiving, embrace the quality time you do have with your college student. Think of it as an opportunity to give them your undivided attention, and give thanks for the togetherness—however that looks for your family this year.