Tips on Crafting Holiday Cookies With Kids
Insight comes from Sweet Girl Cookies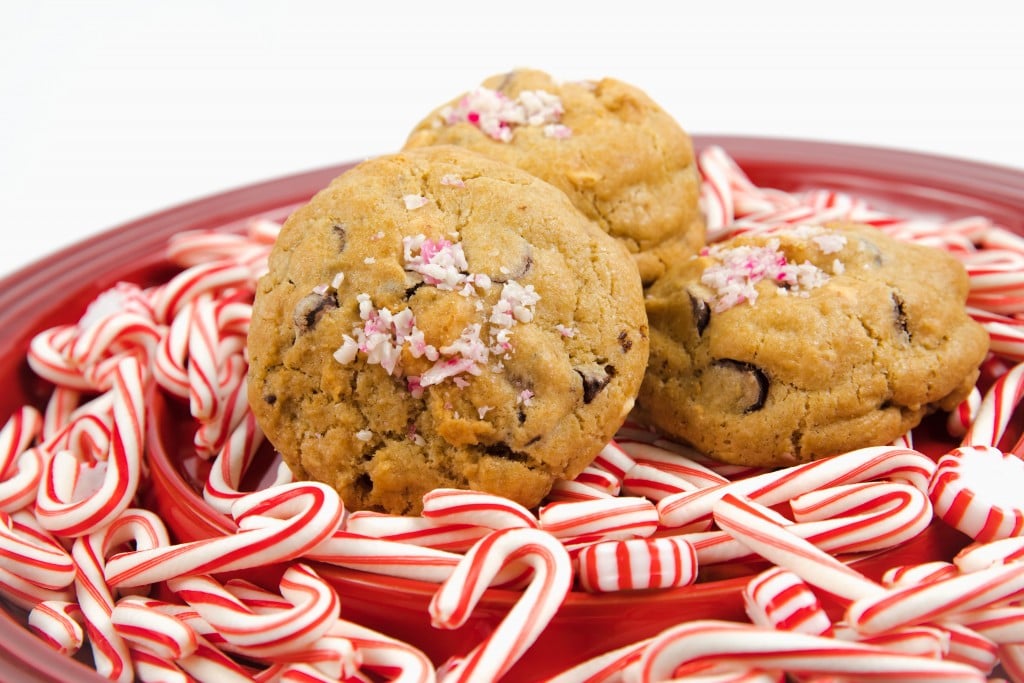 Sweet Girl Cookies, the Charlotte-based cookie company, began in 2014 when Alec and Nancy Felder and their then-11-year-old-daughter Zoe, a.k.a. "sweet girl," used Nancy's heavenly chocolate chip cookie recipe to launch their business. Today you can find Sweet Girl Cookies at Rhino Market & Deli, Laurel Market, and a number of Whole Foods locations across Charlotte. They bake favorites like chocolate chip and oatmeal raisin and unique flavors like lemon blueberry white chocolate and dark chocolate sea salt. While the Felders can't divulge their top-secret recipes, they can share some of their expert baking techniques. Below are tips for the perfect holiday cookies from Kelsey Gales, Baker Extraordinaire at Sweet Girl Cookies:
Use cold butter. This helps your dough come together without being sticky. Make sure all your ingredients (especially butter) are fully incorporated before adding the next. Lumps of butter will cause the cookie to spread during baking.
Add eggs one at a time. This helps them mix in more easily without overworking your cookie dough.
Chill your dough before baking. This helps your cookie hold its shape while baking. To always have cookie dough available to bake fresh cookies anytime, portion your dough into cookie size portions on a parchment lined sheet pan and freeze. Once frozen, store the dough portions in a ziploc bag in your freezer. When you're ready, just bake the amount of cookies you need. You may need to adjust baking time slightly since you'll be baking from frozen dough.
Always, always use exact measurements. Baking really is a science! If a recipe includes weights for ingredients always weigh rather than measure the ingredient.
Use high quality ingredients like pure vanilla extract, real butter, and top notch chocolate (we only use Ghirardelli and Valrhona). Trust us–it's worth it!
For the perfect chocolate chip peppermint holiday treat, substitute peppermint extract for vanilla in your favorite chocolate chip cookie recipe.
If you'd rather leave it to the experts and order your Sweet Girl Cookies for the holidays, we recommend their "Best Of" Box with two of Sweet Girl's seasonal flavors, snickerdoodle or peppermint bark, plus an assortment of six classic cookies, all individually wrapped. Place your order online and send Sweet Girl Cookies as gifts—they deliver locally and ship anywhere in the U.S.