Back-to-school resources for Charlotte-Mecklenburg teens
Charlotte Mecklenburg Library offers tools to keep teens tracking toward a successful school year and future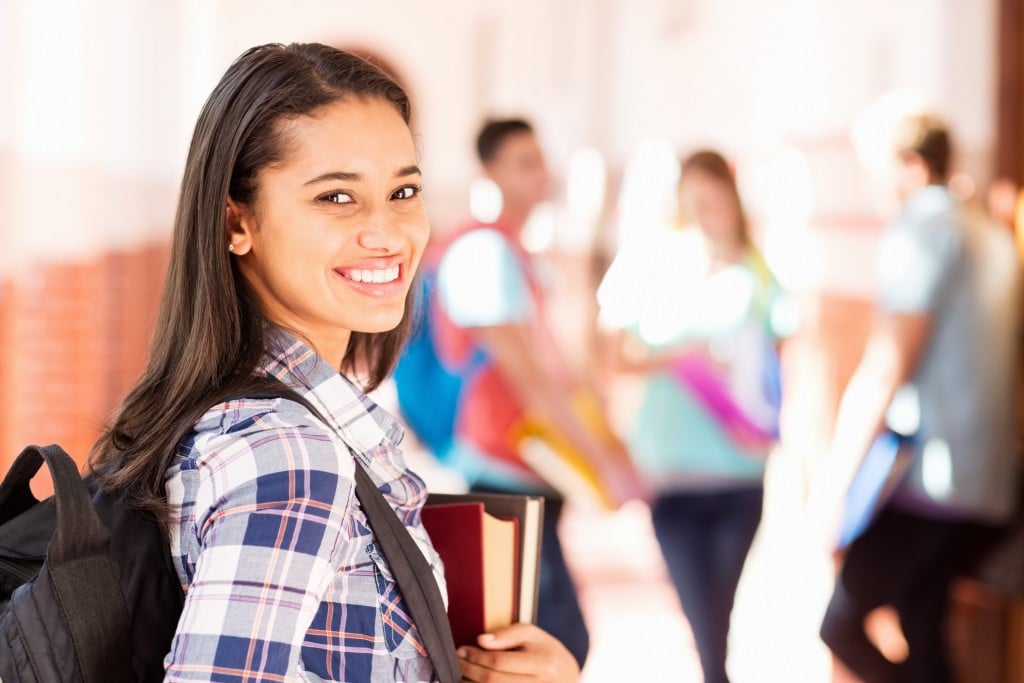 Written by: Holly Summers-Gil
Can you believe it's already time to head back to school? Don't panic though, Charlotte Mecklenburg Library is here to make sure your teens are ready to hit the books! Now that Summer Break is wrapping up, be sure to check out all of the other amazing online programs, resources and services available for teens.
College & Career Connections
College & Career Connections is one of the best ways for teens to plan for their future. Whether they know their path or they're just getting started, let us help them get connected to the resources needed to succeed. Teens can start with our Road Map to Success to plan out their own journey. And when they're ready to take the next step, we'll be here to provide guidance. All they need to do is fill out the My Next Step form, and they'll get personalized information and resources they can choose to receive through email or have explained over Zoom.
If podcasts are more your teen's style, we've got you covered! Anyone can listen to our short, fun and engaging podcasts. We have a Career Exploration Spotlight podcast series where Library staff talk with professionals from a variety of careers in order for teens to get a greater understanding of the workforce. And we have a College Exploration Spotlight podcast series where we interview students from local colleges, universities, and technical schools to help teens learn more about their options after high school.
Although we haven't had in-person programs at our branches for the last year, that hasn't stopped us from bringing our programs and workshops to teens online! We partner with the Princeton Review to offer free practice tests and seminars in a virtual format, in addition to staff-run programs such as Mock Interviews for Teens. Online programming is not just about the future, it's also about right now! Let us introduce you to our online calendar where you can find teen programs happening almost every day. Anything from gaming, book clubs, writing groups, STEAM and more!
Virtual Volunteering
We have missed having our VolunTeen program over the last year, but we've been excited to see so many teens participate in our Virtual Volunteering opportunities on our online Teen Branch. While we are still not accepting in-person volunteers, our virtual volunteering allows teens to earn virtual community service hours. These opportunities include writing or filming a review, or teens can help us create new content for our teen Instagram account. Each semester, teens can earn up to 20 hours.
CMLibrary Teens on Instagram

A lot happened this year already, so you might have missed that we launched CMLibrary Teens on Instagram just for teens! Now that you know, be sure to have them follow us @cmlibraryteens to be a part of the conversation. Meet Teen Services staff, watch Teens Live programs, find a good book, learn about college and career resources and much more!
Reading Lists
And speaking of a good book, teens can check out all of our CMLibrary Teens Reading Lists created by our Teen Services staff who love reading YA books just as much as teens themselves.
We look forward to spending time with you this school year!