Where to Find Maternity Clothes in Charlotte
5 local spots with new and consigned maternity wear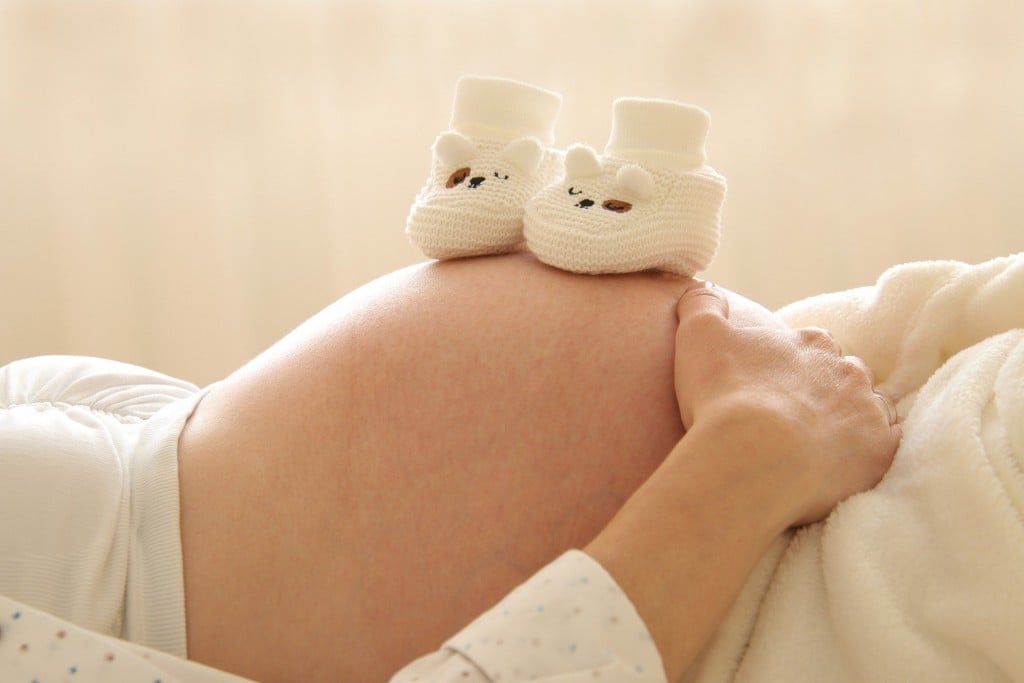 Maternity wear is a mostly online game. In-store gear is hard to find, even in major department stores. Here are five local spots where you can shop for all you need to cover your bump.
1419 East Blvd. 
This shop has it all – new, everyday maternity clothes, nursing clothing, consigned maternity wear, and even maternity dresses you can rent for special occasions. And when you're done with pregnancy, you can consign with them!
8120 Providence Rd., Suite 500
Clothes Mentor sells gently used name-brand and designer clothing, shoes and accessories for up to 70% off of original retail prices, and that includes maternity wear.
3407 Pineville-Matthews Rd
Though this place is known for kids consignment clothing, they also carry a wide range of maternity items including sports wear, dresses, pants, shirts, swimwear, underclothing, and diaper bags.
Matthews – 9617 E Independence Blvd
Waxhaw – 601 Sherman Place
You'll find a small selection of maternity tops, dresses, and support garments at both the Matthews and Waxhaw store locations.
Multiple locations
The retailer aims to be a one-stop-shop and that includes maternity clothes. You'll find a good selection of everything you might need during your nine month journey at reasonable prices.