What the CDC Says About Swimming Pools and COVID-19
Pools have started opening again across the U.S., including South Carolina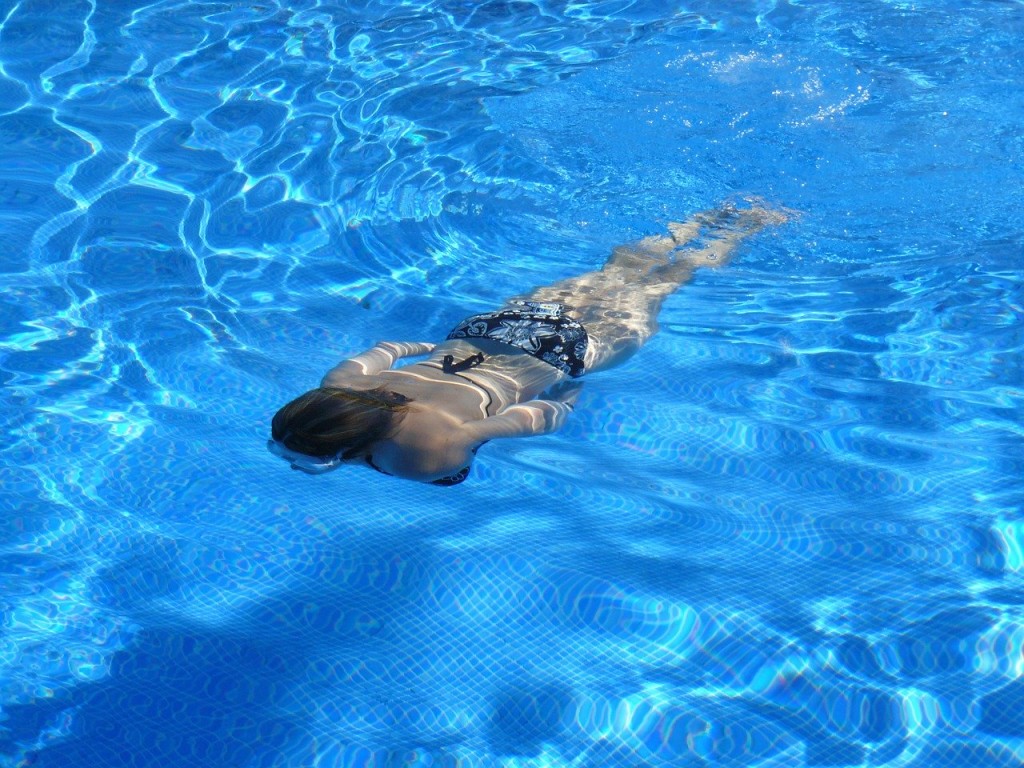 The Centers for Disease Control and Prevention released guidelines for swimming pools this week. In terms of the spread, the group has said this: "Proper operation and maintenance (including disinfection with chlorine and bromine) of these facilities should inactivate the virus in the water." Now, more guidance is offered. Below, we've included some key points from the posting:
* Face coverings are encouraged outside of the water, but not while swimming due to the dangers to breathing. Lifeguards shouldn't be monitoring such activity, though: The guidelines say that sites should be "ensuring that lifeguards who are actively lifeguarding are not also expected to monitor handwashing, use of cloth face coverings, or social distancing of others. Assign this monitoring responsibility to another staff member."
* Group events and gatherings are discouraged, with 6 feet encouraged between parties that don't live in the same household. "If planned events must be conducted, staggering drop-off and pick-up times, as much as possible, to maintain distance of at least 6 feet between people who don't live together," the report says.
* Even if they've entered the pool, visitors should still be washing their hands often and practicing good hygiene. Adequate supplies should be offered by the visited site.