Top 5 Adventures for Your Family's Next Mountain Getaway
Travel to Smyth County, home to Virginia's highest mountain peaks, for a family-friendly getaway.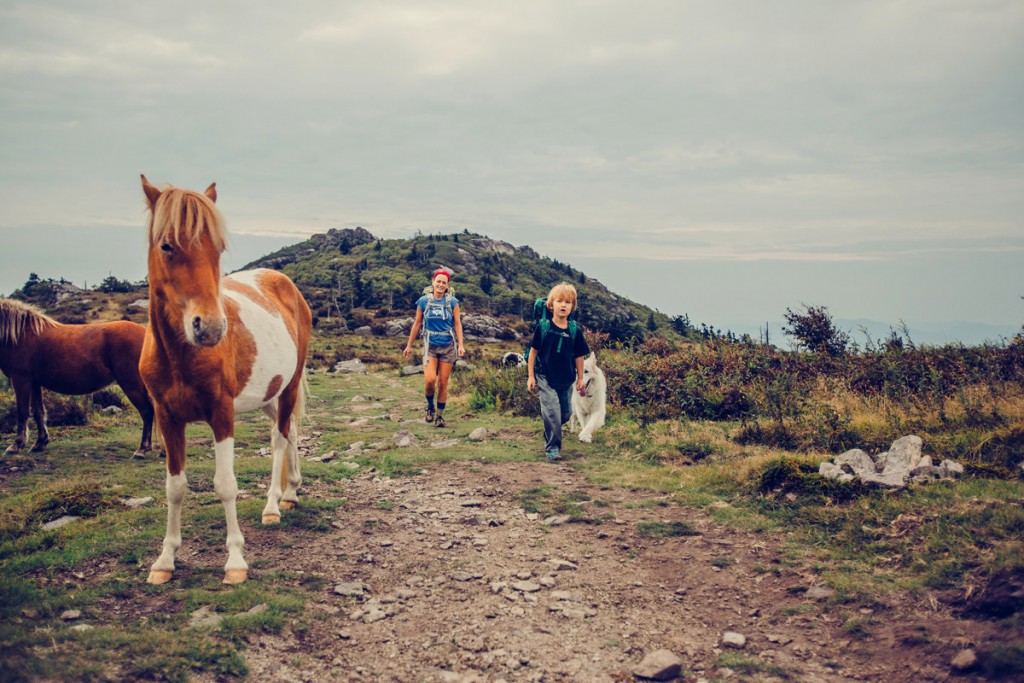 Whether ziplining through the tree tops or counting stars by the campfire, we could all use a little time to disconnect from our screens and reconnect with each other. Share what you love on a Virginia mountain getaway in Smyth County.
The home to Virginia's highest peaks lies just under three hours from Charlotte. The scenic destination offers sights and attractions for all ages. Make memories with these five experiences, all found within Smyth County.
1. Hungry Mother Outdoor Adventures
Thrill seekers must make time for Hungry Mother Outdoor Adventures, which features ziplines, tubing, inflatables, a café, and a general store. Zoom over valleys and through trees on Virginia's longest and fastest zipline, or keep littles ones happy with the mini-zipline.
2. Grayson Highlands State Park
Soak up the scenery at Grayson Highlands State Park. See mountain views, wildflowers, foliage, and even wild ponies. Young explorers can try the easy walking trails, and experienced hikers can make a full day out of hiking Mt. Rogers, Virginia's highest peak.

Photo: Virginia Tourism Corporation, www.Virginia.org
3. Park Place Drive-In and Mini Golf
After a full day of exploration, enjoy some rest and relaxation as a family at Park Place Drive-In. This attraction also offers other kid classics, including mini golf, an arcade, and an ice cream shop.
4. Hungry Mother State Park
Visit Hungry Mother State Park for outdoor family fun. The park offers a lake beach, hiking, camping, fishing, water activities, and a gift shop. Big groups may reserve the six-bedroom family lodge.
5. The Museum of the Middle Appalachians
Fill a rainy day with indoor fun at The Museum of the Middle Appalachians. Children have a blast exploring science and history displays. The museum is open seven days a week and offers free admission for children younger than 6 years of age.