The 2021 Novant Health Thanksgiving Parade: By the Numbers
All of the details your family needs to plan for this year's event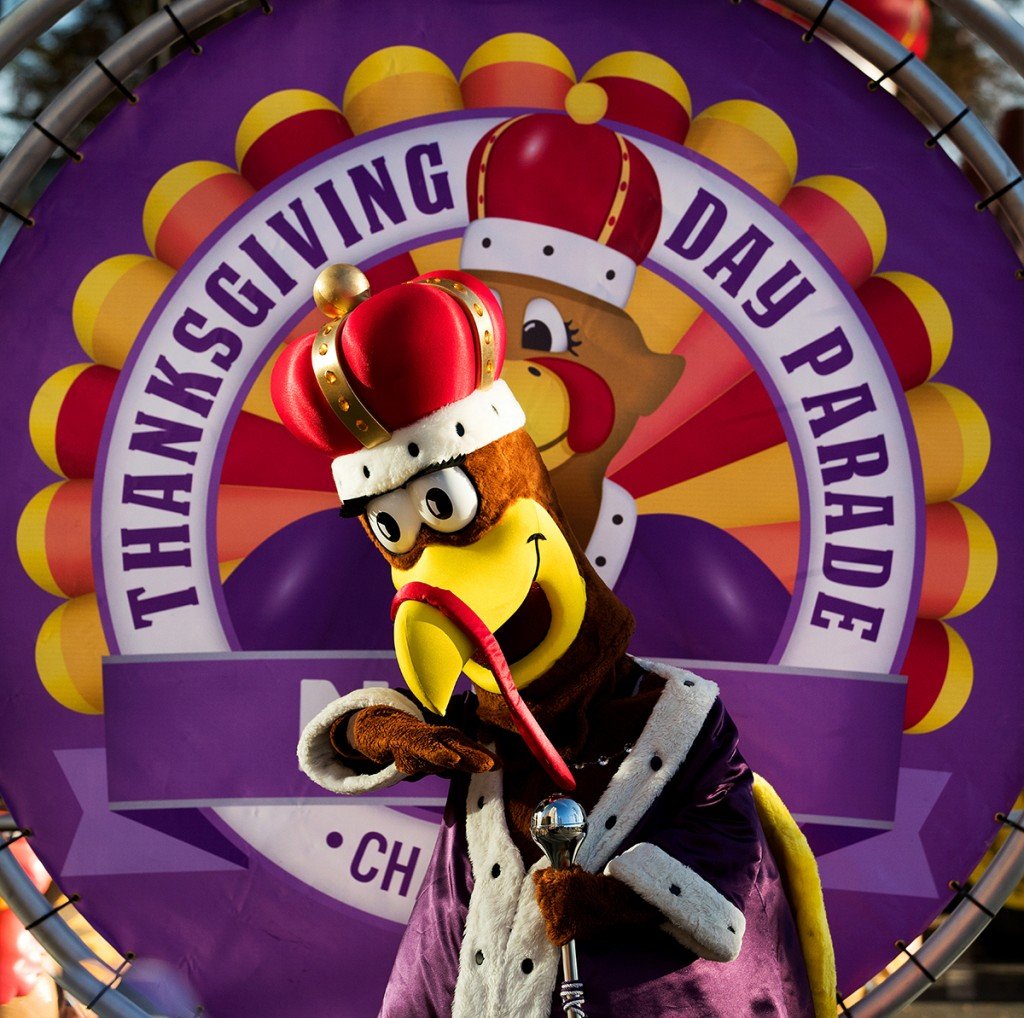 The 2021 Novant Health Thanksgiving Parade is back as an in-person celebration this year, and it's also now an evening event held on Thanksgiving Eve: Wednesday, November 24, at 6 p.m.. Below, we've gathered all of the numbers you need to know surrounding this year's celebration (and nearby activities):
1: Length, in miles, of the parade route between 9th and Stonewall streets.
70: This is just the number of confirmed parade entities so far, including 10 high school marching bands, four community marching bands, 28 specialty units, 13 floats, eight giant balloons, and seven performers. As many of these are illuminated this year, expect uptown to glow in a way you've never seen.
250+: The number of restaurants currently open in Center City, per Charlotte Center City Partners. Even The Market at 7th Street (224 E. 7th St.) is packed with both new and established family-friendly tenants, including Geno D's Pizza and Momo Station. In addition to those robust dining options, there are 131+ acres of open space, including greenways, parks, and trails.
3,369,231: The total square footage of retail now open in uptown as of this year, per research from Center City Partners. That number is quite an increase from past years, which means there's even more to check out in the neighborhood before the evening parade kicks off. That retail is spread throughout the area, but the Overstreet Mall and Latta Arcade continue to be hubs for new and trusted businesses, alike.
For more information on parade festivities, head to its official site here.