Staying Motivated For The Long Haul
Healthy habits don't have to be difficult.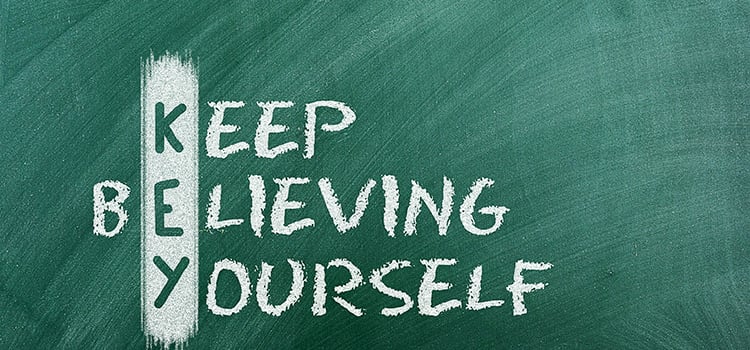 "Develop success from failures. Discouragement and failure are two of the surest stepping stones to success." ― Dale Carnegie
Staying motivated to make healthy choices and changing negative behaviors can be difficult. Trying to make lots of big changes at once often becomes daunting. When you break your goals into small steps and surround yourself with supportive people, you will find that you are less likely to become discouraged.
Also, with these incremental changes you continue moving forward, therefore holding your interest longer and finding that you feel good about yourself. It can be discouraging not to see tangible evidence of your hard work. Healthy changes don't always come at once. You have now started the momentum and to see your goals come to fruition, even through the bumps and roadblocks, the work must be maintained.
As you set small goals to mark your progress, then achieve them, it's important to reward yourself! When you reach those milestones, you want to create a long-term association with healthy habits. Think about what kind of positive reinforcement you can give yourself in order to keep striving for the next goal or maintaining a current one.
How will you reward yourself, in a healthy way, as you reach your goals?
Need even more motivation?
Check out this website where you can commit to a (healthy) goal and back it up with donating money to charity in the process:
http://www.stickk.com/
"Life moves pretty fast. If you don't stop and look once in awhile, you could miss it." -Ferris Bueller
---
Maureen Carlomagno is the founder of Your Wellness Coach, which offers a variety of work/life balance services to the community. She teaches classes on managing stress, personal health lifestyle assessments, and work life balance seminars. In her free time, she enjoys spending time with family and friends, and participating in local wellness events. Carlomagno is excited to mentor the Howe and Hill Spotlight Families for the Fit Family Challenge.