Statewide Book Drive Seeking 2,000 Children's Books
Drive's goal is to support childhood literacy efforts throughout the state.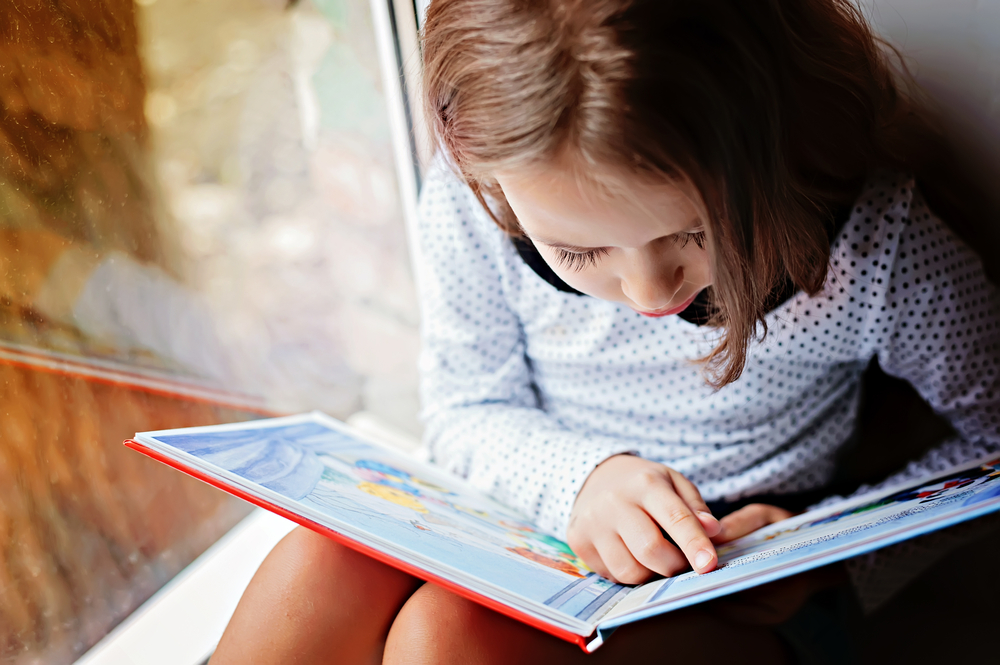 "Only 50 percent of North Carolina's first-graders meet reading proficiency standards — and that's a key indicator of a child's success in school and life," says Patrick Cronin, IEI assistant director for policy and programs. "Children in underserved rural communities with less resources are at even greater risk. That's why IEI is pleased to partner with Reach Out and Read in tackling this challenge head on."
IEI and Reach Out and Read are asking for monetary gifts and gently used books to be donated to help build children's libraries, and to ensure early literacy and language development is a priority in every home across North Carolina.
Books can be dropped at one of many locations throughout the state including these Mecklenburg County locations. A complete listing of drop sites is available on the Reach Out and Read website at http://bit.ly/RORCarolinas.
The book drive aims to raise awareness of the importance of early childhood reading proficiency and the crucial role it plays in improving long-term education, health and social outcomes. The drive's goal is to secure more than 2,000-plus children's book donations to help support childhood literacy efforts throughout the state.
"Reach Out and Read Carolinas is excited to partner with the Institute for Emerging Issues to increase general awareness around the importance of childhood literacy at home and in local communities across North Carolina," says Callee Boulware, Reach Out and Read Carolinas executive director. "We are grateful for IEI's support of our work, and look forward to increasing widespread awareness, and building home libraries and those important moments of sharing time together reading."
Together, IEI and Reach Out and Read will reach more participants, more children and in more communities for greater, collective impact — especially in rural, underserved areas with less access to books.
For more than three decades, IEI has convened thousands of leaders from all backgrounds, perspectives and sectors around big, emerging ideas and issues with great implications for North Carolina's long-term economic prosperity. The book drive is an important campaign leading up to IEI's 2018 Emerging Issues Forum, "Kidonomics," which will highlight key early childhood outcomes related to early childhood education and literacy, and how they impact the overall workforce and economy. Attendees from business, early childhood, education, government and nonprofits will hear from national experts and local practitioners on local and state policies to build local capacity for designing, implementing and funding early childhood initiatives.
For more than 20 years, Reach Out and Read Carolinas has reached millions of children and their parents with its pediatric intervention, ensuring children have high-quality books at home, and that parents understand the value of reading aloud regularly. Across North Carolina, more than 800 doctors and nurses support some 200,000 families in 250 medical clinics through the Reach Out and Read program. The body of research validating Reach Out and Read's efficacy is more extensive than any other psychosocial interventions found in general pediatrics today.
The deadline for donations is Feb. 5, 2018. All donations are 100 percent tax-deductible.
---
If you are interested in donating books to additional local organizations, consider these agencies.