Spontaneous Summer Fun
Last-minute summer activities for the family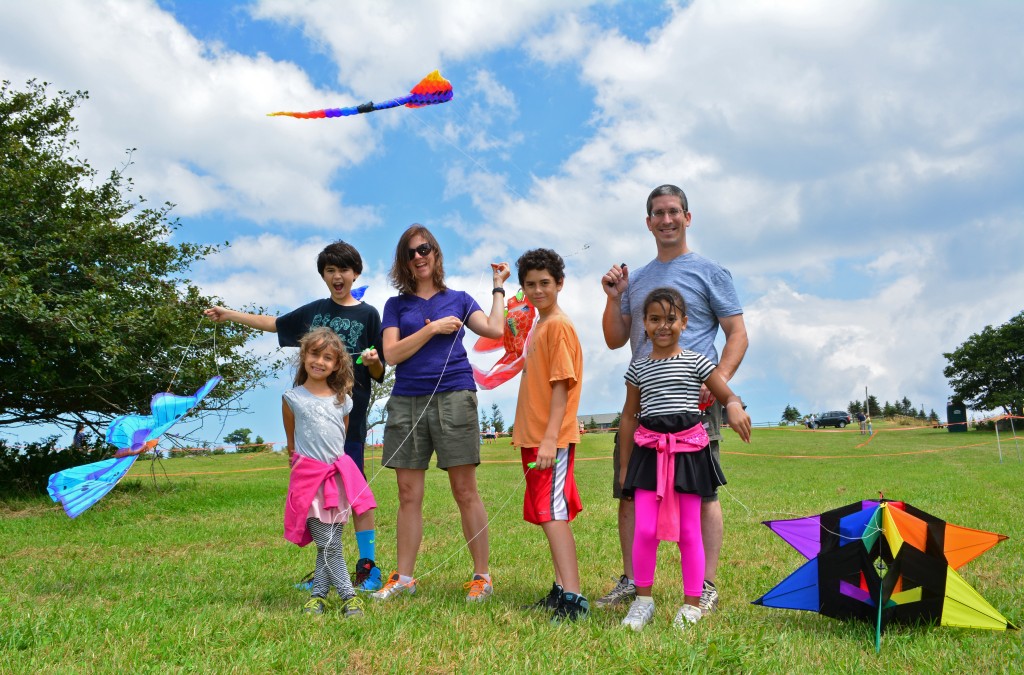 Summer may already be in full swing, but that doesn't mean it's too late to plan some family fun. We've got a roundup of outdoor adventures and weekend getaways you can still add to your calendar.
*See approximate driving time from Charlotte listed after each destination.
FEED THE ADRENALINE
HIT THE WATER
COOL OFF IN A MUSEUM
VISIT A FARM
GO TO A FESTIVAL
TAKE A HIKE
EVEN SPONTANEOUS PARENTS NEED TO COME PREPARED
Pack a first-aid kit, sunscreen, water, and snacks.
Check the destination website for costs, hours, and other essential details.
Match the destination to the participants: Is it age appropriate? Accessible for everyone?
Bring an extra set of clothes and shoes for hikes and water-based activities.
Pick up a paper map at a local visitors center just in case cell service is unavailable.