Smart Start of Mecklenburg County Expands Dolly Parton's Imagination Library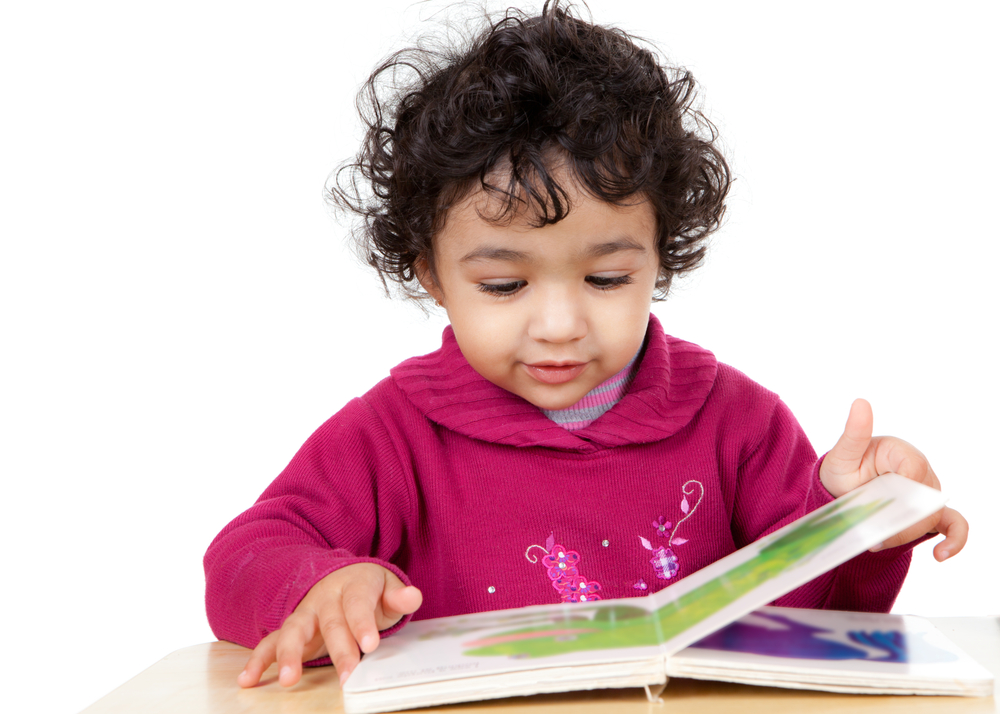 Smart Start of Mecklenburg County (SSMC) invites you and your child to join Dolly Parton's Imagination Library. The program's goal is to create a love of reading for children from birth to age 5 with books delivered right to your home each month.
How It Works
Any child ages 0-4 is eligible to enroll.
Families must live in Mecklenburg County
After you enroll, books will arrive at your home within four to six weeks. Books will continue to arrive until your child turns 5 or you move out of Mecklenburg County.
Enroll here.
Dolly Parton's Imagination Library has been in Mecklenburg County for the past two years supporting 2,800 children with private dollars. However, during the 2017 legislative session, North Carolina state lawmakers included $3.5 million in the first year of the budget and $7 million in the second year for the Smart Start network to offer free books through the program to children across the state.
SSMC has been awarded state funding to expand the existing DPIL program county wide. This amount allows SSMC to support an additional 20,000 children to receive age-related, developmentally appropriate books mailed directly to their homes monthly.
"Our state leaders clearly understand how important an early love of reading is for each child's success in school and later in life," says Cindy Watkins, the president of the North Carolina Partnership for Children that oversees the Smart Start network. "Smart Start works in every community to ensure young children have a strong foundation for starting kindergarten — now we can offer this important literacy program to that critical work."
The statewide effort will begin in 98 of North Carolina's 100 counties. Because the program is offered by zip code, the initial launch will cover 85 percent of NC zip codes expanding to cover every county by the second year.
In order to ensure that all 70,716 children in our community younger than 5 can enroll, please consider an annual donation of $30 to sponsor a child in this program. Smart Start of Mecklenburg County's goal is to have this program in every home in Mecklenburg County. To find out more about Smart Start of Mecklenburg County and Dolly Parton's Imagination Library partnership, to sponsor or register a child, visit smartstartofmeck.org/programs/dpil.
"I'm thrilled that my Imagination Library is going to be offered to so many children in North Carolina" says Dolly Parton, the founder of Imagination Library. "Working together we can help children dream more, learn more, care more, and be more."