Sixth Annual Patriotism Bowl Will Be Held Friday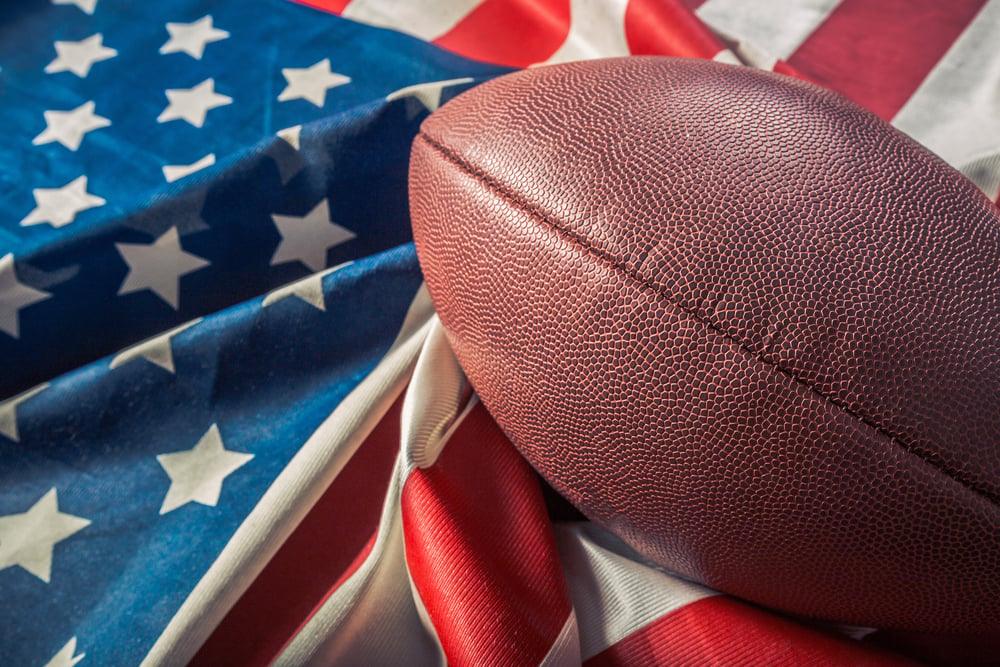 The Sixth Annual Patriotism Bowl will be held Friday, Sept. 8 with Weddington High School hosting East Mecklenburg High School. The football game will benefit three organizations with missions to encourage patriotism, support for our veterans, active military and their families:
Carolinas Freedom Foundation strives to patriotism, citizenship and leadership by extolling American values, honoring veterans and public servants, and by educating youth.
USO of NC works to strengthen America's military service members by keeping them connected to family, home and country, throughout their service to the nation. The USO of North Carolina is a 501c(3) nonprofit organization. Operating funds come from generous donations, corporate sponsorships, grants and fundraisers.
Purple Heart Homes is driven by the belief that no Veteran should be left behind. Purple Heart Homes is committed to ensuring personalized housing solutions for service connected disabled veterans from all eras that are substantial in function, design and quality.
Special activities include a skydiving exhibition, patriotic music and a surprise guest for the coin toss. Gates open at 6 p.m. The pre-game show will begin at 7 p.m. with kick-off at 7:30 p.m.
Tickets are $8. For more information, visit patriotismbowl.org.