Six Things to Know About Operation Dream Force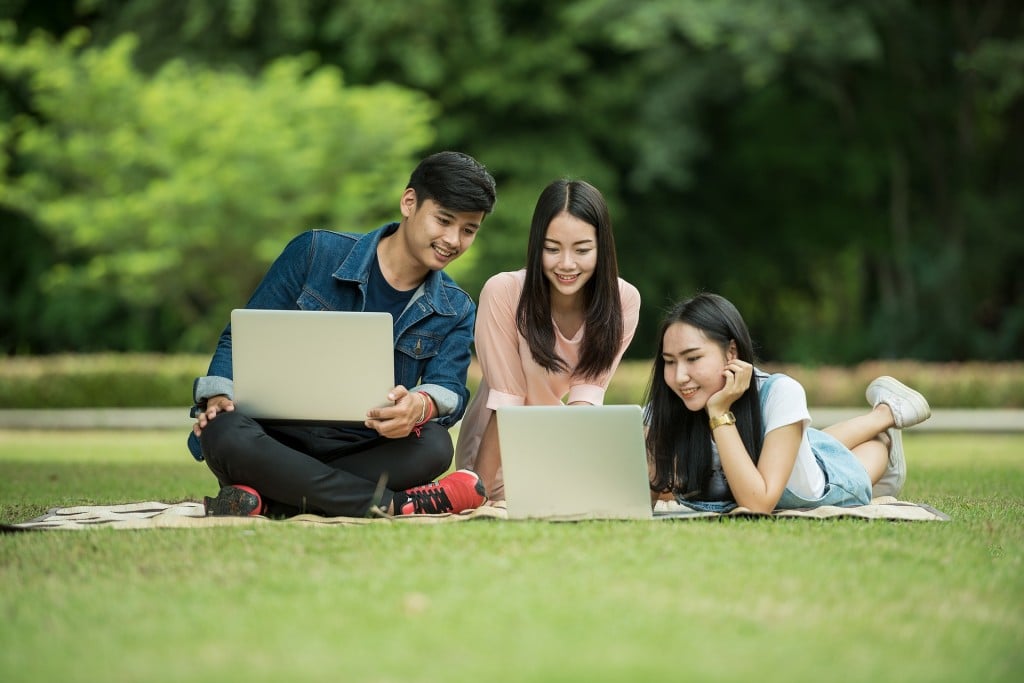 After more than a year of remote learning, we've seen how important it is for students to have access to computers, ipads, and reliable Internet. But at least 11 million students across the country don't have a device for online learning.
Technology for the Future, a nonprofit based in Guilford County, is working to change that—and they're expanding to Charlotte. The group works to get technology into the hands of students through its program, Operation Dream Force.
Here are six more things to know about Operation Dream Force:
Operation Dream Force has provided more than 10,000 students with free laptops in Guilford County, plus thousands more throughout the United States. The program has already initiated a digital relief effort for students and families in Mecklenburg County.
The program's goal is to equip at least one million students with support and resources in 2021.
Operation Dream Force's founder, Adrian Martinca, has been a "serial entrepreneur in technology" since age 13. "In order to create an equal playing field for our children's future, all students must have access to technology and the digital resources capable of enhancing their potential," he says. "When utilized the right way, technology lays the foundations children need to feel capable of achieving their dreams."
If your child (or a child you know) is in need of technological resources, they can complete this online form.
Operation Dream Force will relocate to Charlotte to expand the program. Stay tuned for an announcement as they finalize their new location.