Photo Sessions Available for Charlotte Families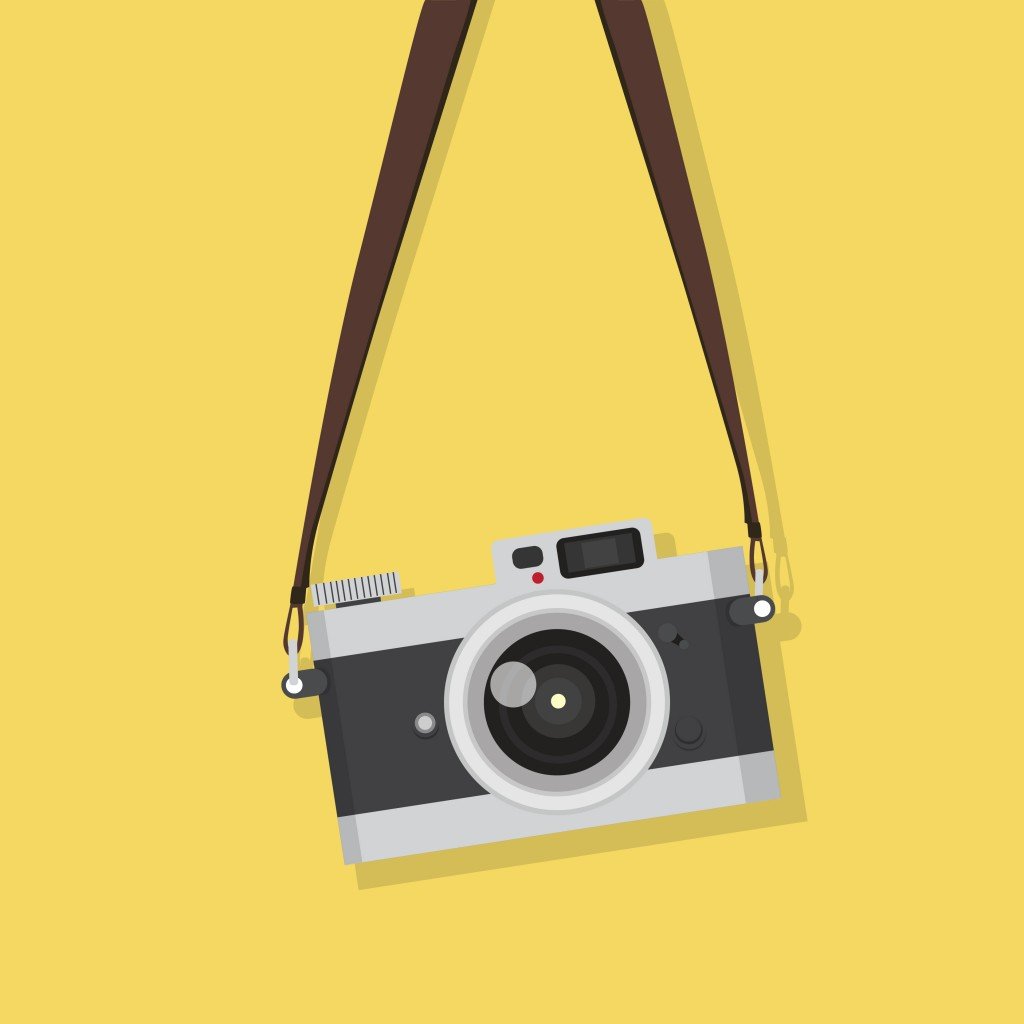 Want professional photos of the kids this fall? There are two upcoming opportunities for mini photo sessions for Charlotte families.
Adoption Support Alliance
The Adoption Support Alliance is hosting its Second Annual Fall Photo Fundraiser at The VUE on Oct. 14 from 8:30 a.m. to noon. Attendees can get their holiday, couple or headshot photos crossed off their lists while having a good time and raising money to foster thriving forever families.
A $175 ticket includes everyone in your family or group. Photo sessions will be about 20 minutes with a professional photographer, and you'll receive 10 digital images by Nov. 1. Enjoy light bites, mimosas for the adults, activities for the kids and more.
The Adoption Support Alliance consults with families through the adoption process and offers classes on various adoption topics. It also conducts support groups as well as individual, family and play therapy — both vital to those raising children who joined their families through adoption or foster care.
The Vue is located at 215 N. Pine St. in Charlotte.
Portrait Innovations
All Portrait Innovations locations in Charlotte are offering free professional portraits with a Halloween event on Monday, Oct. 30 from 3 to 7 p.m. Bring the kids in costumes for the free portraits. Parents will receive two 5 x 7 prints as well as digital images. Visit the Portrait Innovations website to find a location near you and for more information.
Sources: Adoption Support Alliance, Portrait Innovations