LET'S MOVE! The Best Streaming Fitness for Kids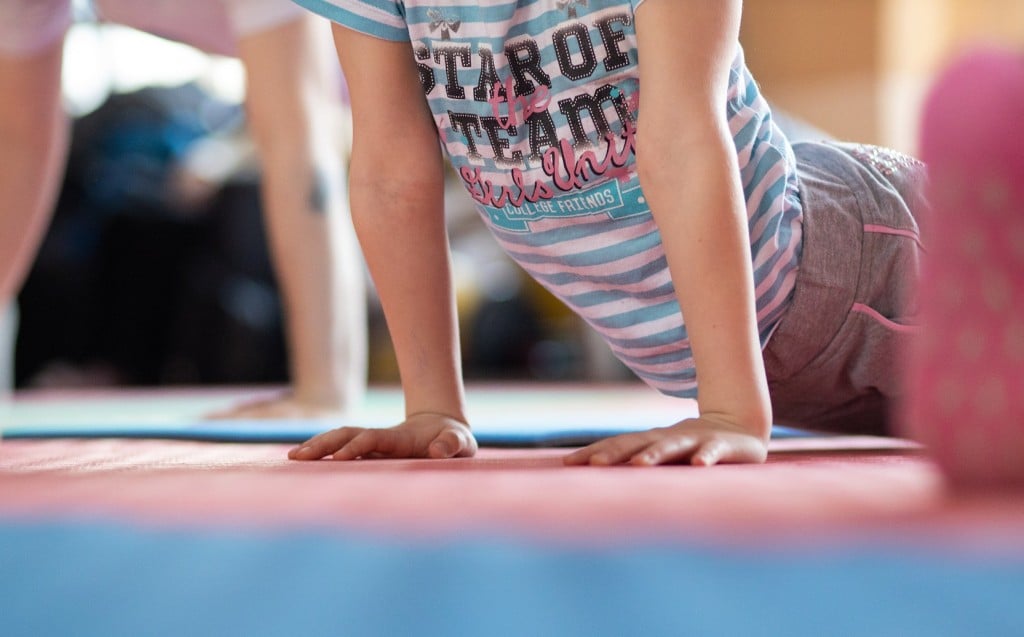 Whether you are struggling with a couch potato or simply want to incorporate a healthy and active mindset, these free streaming video options have something for every kid.
Age groups: preschool, elementary
Master storyteller Jamie weaves popular child favorites with yoga instruction and mindfulness techniques.
Age groups: preschool, early elementary
Miss Linky's immersive themed videos incorporate exercise and education using kid-favorite topics and characters (think dinosaurs, princesses, PJ Masks, and Spiderman).
Age groups: preschool, elementary
This dad will get little ones moving as they run and jump through interactive video games featuring popular characters like Pokemon, Barbie, Bluey, Blippi, Spiderman, and more. It's a great option for kids who have difficulty following a routine or mastering exercises.
All ages
Very popular among teachers who schedule active "brain breaks" throughout the school day, these short, fun videos led by teens have something for everyone. Even parents will get their catchy tunes stuck in their head.
Age groups: elementary, middle school
If you to pry your kid away from video games, this is a way to get them up off the couch. This tech-savvy PE teacher has created dozens of engaging virtual reality-inspired videos that will have your kids breaking a sweat.
Age groups: elementary, middle school
This YouTube channel features themed workouts from Marvel, Harry Potter, Star Wars, and more. Kids feel like they're training like one of their favorite movie characters.
Age groups: upper elementary through high school
These partner workouts from the Beachbody team use playful moves that challenge kids without discouraging them. They're great for parents who want to work out with their kids without all the kid-themed fanfare.
Age groups: elementary
These themed 5 – 7 minute video brain break videos feature popular characters from Pokemon, Captain Underpants, Sonic the Hedgehog, and SpongeBob and are categorized by activity – freeze dance, chase, four corners, jump battles and more.