How to Include Kids in Holiday Planning
Enhance your child's executive functioning skills with holiday preparations.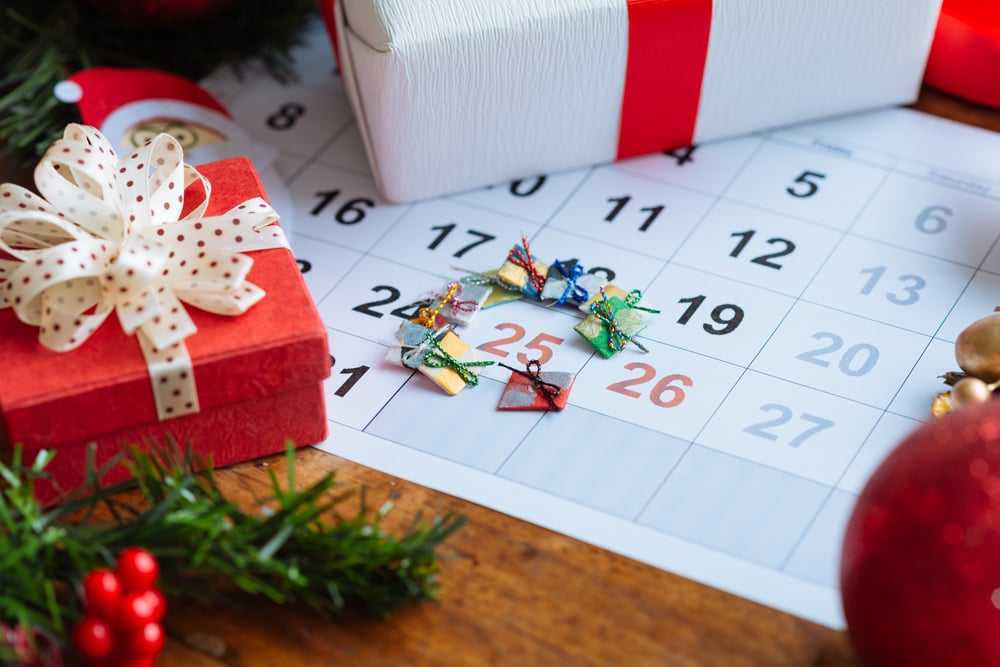 Although the holiday season is filled with joy and making spirits bright, it's also a lot of work! It's the perfect time of year to practice executive functioning skills with your kids. Executive functioning skills enable us to plan, manage time, organize, focus and remember information.
As parents, we feel if we just take care of the lists and the shopping on our own, then the preparations will be made in an efficient and perhaps even enjoyable way. If you would like your kids to develop strong time management, organization and planning skills, then it will be worth the investment to include them in the holiday prep work.
So, do something nice for yourself to build up your reserves before making it about your kids, have a glass of wine or take a leisurely walk. Then set the expectation that these are teachable moments, the process is what counts. Expect questions and delays so when they arise, you have that extra patience to thoughtfully respond. Here are common holiday tasks that will enhance your child's executive functioning skills.
Plan
Hang up a monthly calendar and have your child cross off each day leading up to the holiday you celebrate.
Agree on days to do holiday chores and write them down in the calendar.
Prioritize
Each person writes their own list of tasks they want to accomplish before the holiday, then compare notes and consolidate.
Discuss and list the details required to complete each task, such as who, what, where, when and how many.
Create an order for the list from most important and urgent to least important and urgent
Manage Time
Have your child guess and write down how long each chore will take.
Have your child determine how far away each chore is from the house and plan what time you will need to leave in order to get there at the designated time.
Organize
Read the recipe for a dish you want to prepare and have your child put the ingredients on the counter in the order that they will be needed.
Have your child set the table with the goal for each place setting to look exactly the same. Model the first place setting so that your child has a visual reminder of what to do.
Have your child create a system for how to keep track of all the presents, remember who gets what and where to store them.
Focus and Memorization
Set a timer for 15-30 minutes a day for quiet activity time where your child can write thank-you cards, read a holiday-themed story or draw a holiday card for someone special.
Introduce your child to a new holiday song, sing it once a day with the goal to have it memorized by Christmas so that it can be shared with friends and family.
Have your child rewrite the song or create hand gestures to help their brain remember the words.
Happy holidays!