HOME ALONE: How to get rid of your husband and kids for two days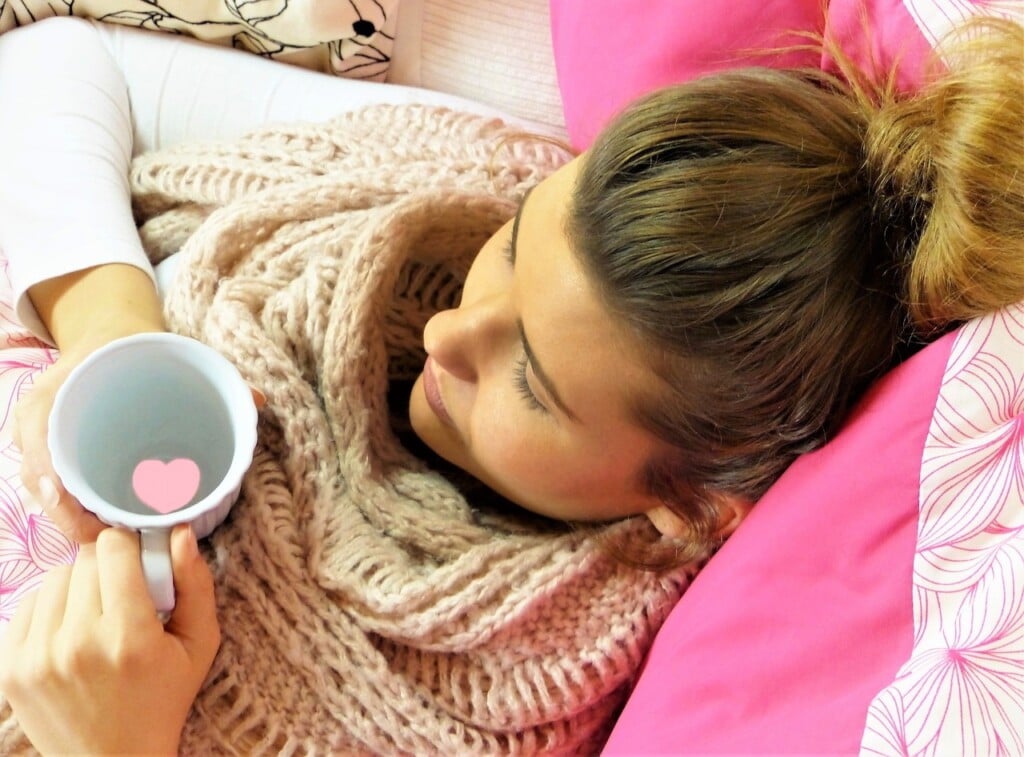 The obsession began this past holiday season. I am a Christmas decorating enthusiast and turn my home upside down in November in decorating mayhem. Until complete, it is a chaotic, divorce-worthy mess.
Last year, I made my husband a deal: He and the kids would go somewhere for two days and two nights. In exchange, I would have the house completely decorated and livable upon their return.
It never happened. Instead of Christmas music, Heart's "Alone" looped on repeat in my head. Once I realized it was nearly impossible to get two days alone in my own home, I became obsessed with how something seemingly so reasonable was out of my reach.
Why not just take a two-day trip somewhere myself, you might ask? If you have to ask, you're probably not a mom. While a trip away does provide a wonderful recharge, the price is high. Any mom faces one or more of the following: emotional guilt trips from kids; the instinctual mom-guilt trip; days of responsibility-shifting and preparation; a destroyed house upon return; spousal negotiations; or, kids that haven't slept or bathed in your absence.
Conversely, having a home to yourself for two days eliminates many of these consequences. The kids are off on an adventure—off being the critical word. So I did some reconnaissance with friends who have managed to achieve this goal to find out how. My error this past holiday season? I foolishly thought the suggestion would lead to the execution. But as most women know, sometimes we need to lead the horse to the water, stick a straw in there, and coach through the sip.
Here are the suggestions from successful friends:
Enroll the grandparents. This can kill two massive birds with one stone. What's better than getting your kids out of your house and avoiding a trip with your in-laws? Unless you're one of those rare creatures who loves and is beloved by your spouse's parents, you can win points by arranging a trip that sends them their son and their precious grandchildren—without you.
Get with your friends and arrange a dads' trip. Whether it's camping, a sporting event, or a lakehouse AirBnB, most dads will be thrilled to go on an all-dads getaway if it involves something they enjoy. The kids might have to fend for themselves, but as long as there's one responsible kid in the bunch, they'll survive.
Schedule a "work emergency." Have a trip already planned? Hang back for two days for an unavoidable work deadline. Then go meet them wherever they are and enjoy the bliss that is solo travel. Double win.
Greenlight his next boys' trip—with one condition. If the hubs has requested a trip with the boys, be an easy, happy-to-accommodate wife and simply request that he schedule when the grandparents are available to watch the children. Everybody wins there.
Take one for the team. Have each parent take turns spending a weekend away with the kids. It's a memory-making experience for the kids and grants you your weekend home alone.
Offer to complete a household task that takes all weekend. Is there a project your spouse has been nagging you to complete? Arrange for them to have a trip away so you can have a surprise upon their return. If they ask any questions, just tell them to go have fun; they'll be happy when they get back. (Note: this can't be a small task. Organizing the pantry isn't going to cut it. But if there's a big item – say, a revamp of the garage, an overhaul of the playroom, or a yard project – this is your ticket to freedom. Just be sure you can hire someone to perform the task while they're gone.)
Is a weekend alone worth jumping through this circus routine? I would argue it is. It's a return to self and a moment of solitude for all moms who desperately need a chance to breathe a little deeper so they can love a little deeper, too.
AMANDA PAGLIARINI HOWARD is a mom of two and digital content coordinator for Charlotte magazine and Charlotte Parent.