Helping the Fit Family Challenge Spotlight Families Discover a Healthier You
2016 Fit Familiy Challenge Spotlight Families focus on fun and easy ways to live healthier.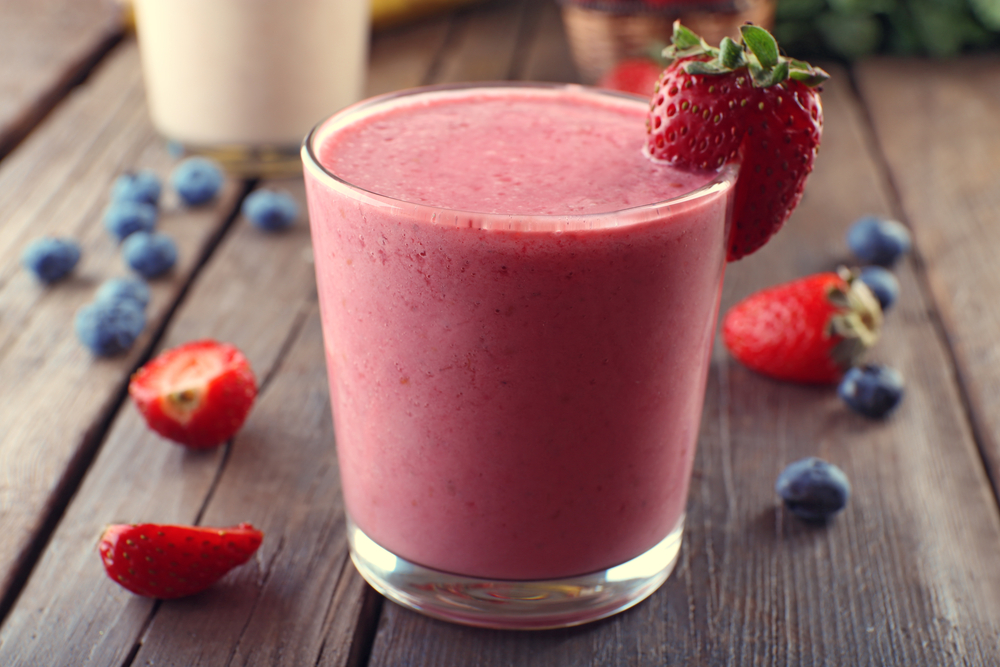 When people think of maintaining a healthy lifestyle they often think of restrictive diets and boring workouts. But achieving a healthy lifestyle can be both fun and rewarding. Life is more enjoyable when you look great, feel great and avoid the pitfalls that accompany unhealthy living, such as obesity, diabetes and heart disease to name a few. I am looking forward to helping our 2016 Fit Family Charlotte spotlight families discover simple ways to live healthier and happy lives.
I had the pleasure of meeting with awesome single working mom, Ami Hill, who is on the go all week long. Ami's overall goals are related to building a more balanced life by finding ways to eat healthier, increase fitness, all while reducing stress levels. Ami values health and fitness and makes time to lead a group of Girls on the Run Charlotte, which her daughter Lena, 9, participates in weekly. However, working moms have their challenges.
We identified three main areas to help Ami and Lena achieve a more balanced and healthier lifestyle. Ami and Lena look forward to simple meal planning strategies to help ease their week, creating new and healthy eating habits at home and on the go, as well as combining nature and exercise for stress reduction. In fact, they've already been to the local farmer's market, started meal planning, and whipped up some fruit smoothies.
The Howe family is focused on building healthier eating patterns for the whole family that will last a lifetime. They are going to step it up in the kitchen with simple meal planning strategies, recipe building, and inspiring the kids to become more adventurous eaters with hands on food activities. They're already doing some great things such as eating dinners at home most nights of the week, making time for breakfast, and making lunches.
Both Jenner and her husband are interested in achieving healthier weights. Jennifer has already had great success on her health journey with a significant weight loss that she has achieved through healthy eating and daily workouts. Jennifer and Todd will also be provided with a personalized nutrition meal plan that will help guide their journey towards healthy weight loss and disease prevention.
The Howe kids are already very fit and active. Their son Tyler, 9, excels in all types of sports from soccer to baseball. Their daughter Molly, 6, is always on the go! When she's not on the baseball or soccer field, you can find her playing outside. For many kids, trying new and healthy foods can be less than appealing. We look forward to challenging both Tyler and Molly to have some fun trying new foods! Learn more about how you can make a healthy plate.
---
Tricia Azra is a registered dietitian nutritionist, and has been practicing nutrition in the North Carolina region for 19 years.