Decorate, Eat, Repeat: The Best Holiday Cookie Kits for Kids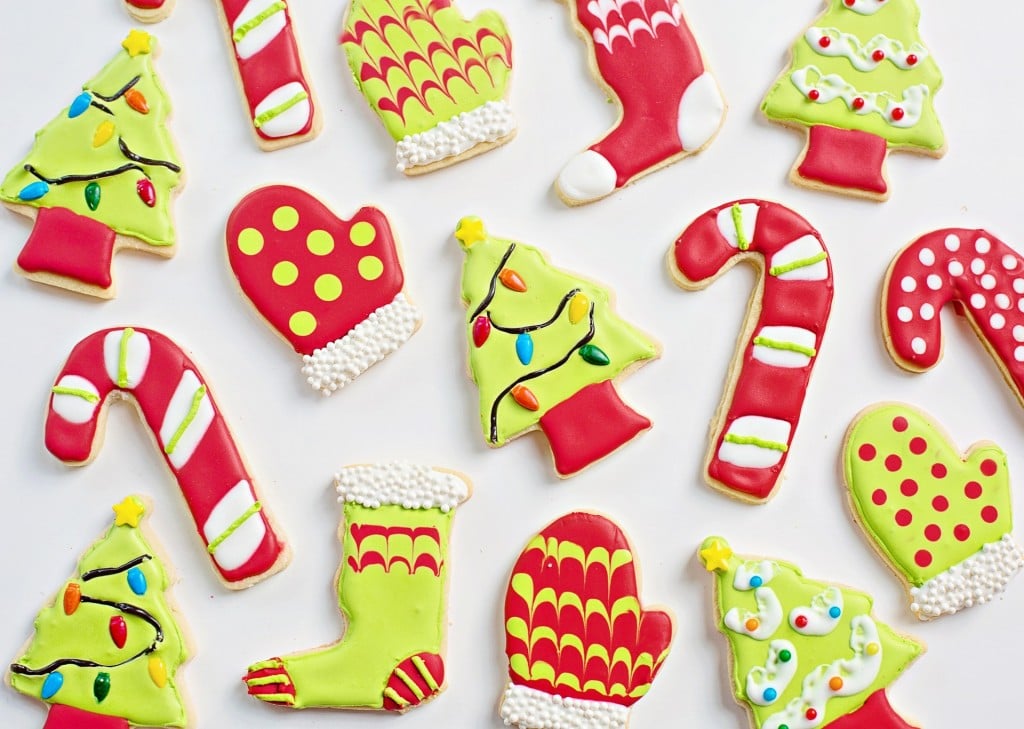 Skip the all-day cookie baking marathon and get to the fun stuff with these take and decorate cookie kits.
Starting Friday, November 26, Bake My Day holiday cookie kits are available via Facebook or Instagram @bakemydayCLT.  Each kit includes six plain cookies, three icing bags, and sprinkles for $16. Limited quantities are available and orders close December 2. Pick up December 17, 18, and 22 around the Steele Creek and South Boulevard area.
Reserve a holiday cookie decorating kit with six cookies, three bags of icing, three small containers of assorted sprinkles, and instructions for $15 plus tax. Pick up is at the Ballantyne Country Club with dates to be determined. Text 704-649-3486 to place your order and for alternate pickup options. Venmo or PayPal is accepted. Place all preorders by December 8.
Email info@cookiesontheside.com to secure your $25 box of six cookies, four bags of frosting, and two bags of sprinkles. Kits are available November 29 through December 19. Schedule your pickup in advance or stop by Pure Barre at Birkdale Village on Saturday, December 4.
If your little ones or guests have allergies, Cookie Amor (@bakerbejal) has you covered. Each kit includes 12 cookies, three icings, and three types of sprinkles. Regular or nut-free kits are $25 and eggless and/or dairy and gluten-free kits are $30. Send Venmo or PayPal information to confirm order and include your name and pickup date in the Facebook comments. Pickup is in the Weddington area December 16 and 22.
Head to your local Publix and pick up a Create-A-Treat Cookies Ugly Sweater decorating kit. Inside you'll find eight sweaters, icing, and candy to create your masterpiece. Get the kit in store or schedule a delivery via Instacart (available in certain areas). Purchase limit may apply.
This $60 kit includes a link to a virtual cookie decorating class. For $60 (excluding tax or shipping fees), you'll receive 12 undecorated cookies (four ornaments, four trees, four gingerbread houses), one tub of icing, four gel food color tubes (red, blue, yellow and green), a bag of sprinkles, toothpicks, recipe card, tip card, and piping bags. Select a shipping date when you place your order. (Note: the shipping date is the day the cookies will ship, NOT the date the kit will arrive.)
The $29 "Merry Christmas to All" cookie kit includes 15 cookies, four bags of colored frosting, and four containers of colored sprinkles. Orders placed by 11 a.m. ship within 48 hours. Delivery time depends on location. 518-280-6173