GO. PLAY. SEE.: 4 Fun Things to Experience in Charlotte This Month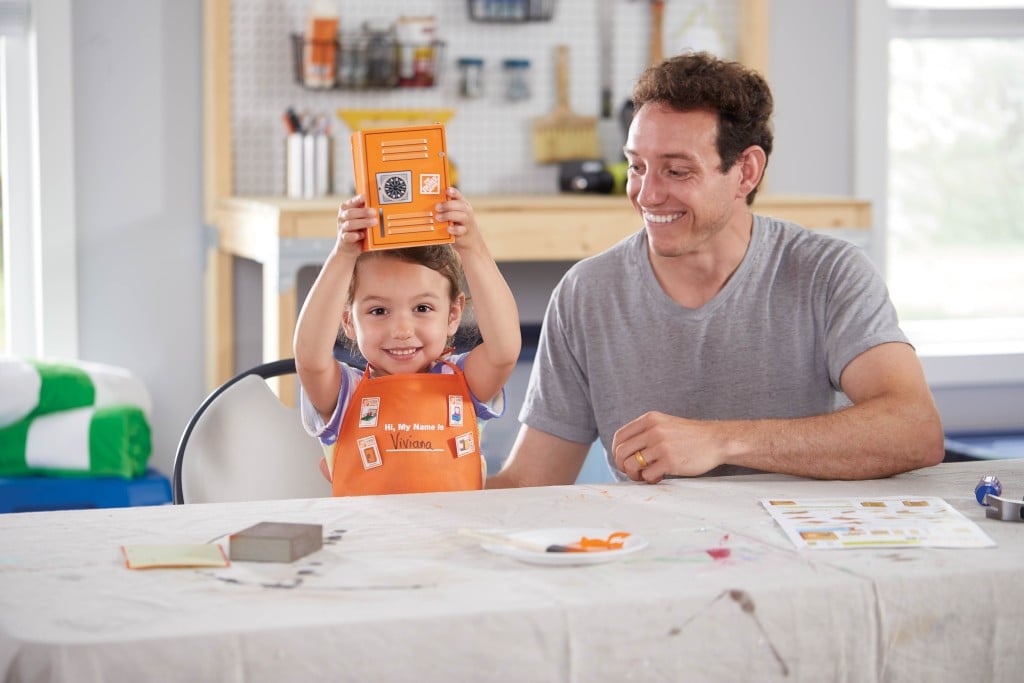 BUILD A PINBALL GAME 
Bring your little builders to Home Depot on Saturday, March 4 between 9 a.m. and noon for their monthly Kids Workshop. March's project is a pinball game, and all kids in attendance receive a kid-sized Home Depot Apron, collectible pin, and certificate of project completion for participation. 
TOUCH A TRUCK
Let the kids explore police cars, fire trucks, garbage trucks, and more at the Touch-a-Truck event at Chestnut Square Park in Indian Trail. The event is Saturday, March 4 from 10 a.m. to 2 p.m. and admission is free. From 10 a.m. to 11 a.m., there will be a Silent Hour/Sensory Hour with no flashing lights or sirens for anyone who is sensitive to sensory input.
CELEBRATE SPRING AT BAXTER VILLAGE
Head to Baxter Village on Saturday, March 18 for a Spring Festival and St. Patrick's Day Parade. The festival is from 2 to 6 p.m. and features 125 vendors, as well as food and beverages, live entertainment, and games. The parade begins at 5 p.m. and includes bagpipers, Irish dancers, floats, bands, classic cars, and more.
PARTY IN THE PARK
Party in the Park returns Sunday, March 26 from 1 to 5 p.m. at Mint Museum Randolph. Enjoy free admission to the museum, plus food trucks, live music, and a cash bar on the front terrace.