GO. PLAY. SEE.: 4 Fun Things to Experience in Charlotte This Month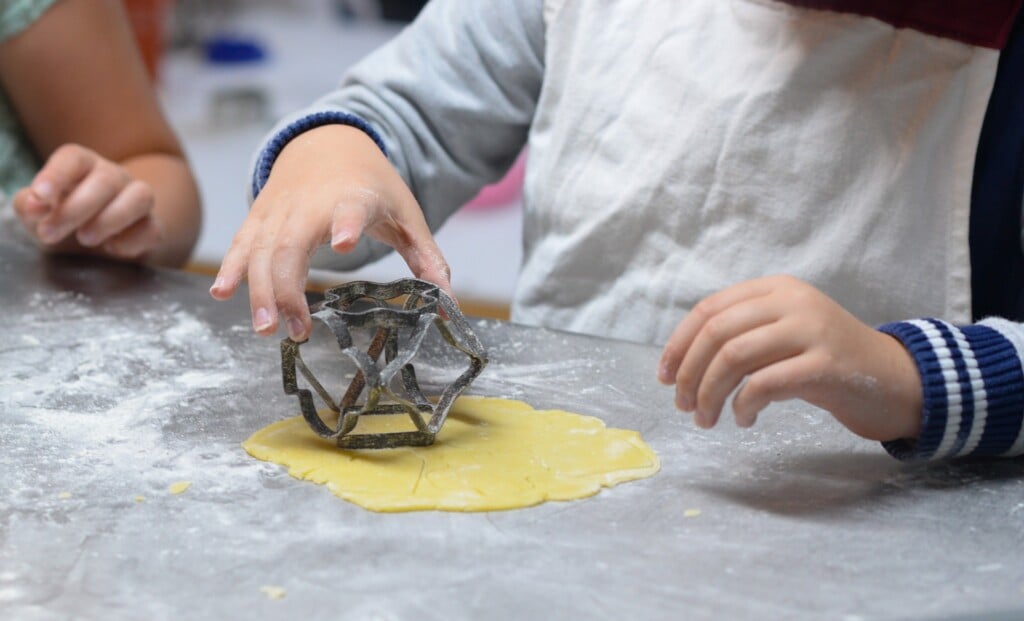 TAKE A WINTER COOKING CLASS
Cook a delicious seasonal meal with your kids at Chef Alyssa's Kitchen on Saturday, January 7 at 10:30 a.m. The gluten-free menu includes Butternut Squash Risotto, Braised Chicken, and Chocolate Cupcakes with Peppermint Frosting. The class is open to children ages 7 to 12, and the cost is $140. Visit chefalyssaskitchen.com to reserve your spot.
VISIT CHARLOTTE'S FIRST INCLUSIVE FUN ZONE
Come to the grand opening of Friendship Circle's Inclusive Fun Zone on Sunday, January 8. The space is home to a Music & Movement Studio, Art & Creativity Spot, Multi-Sensory Dream Room, Indoor Sensory-Friendly Park, "Please Touch" Hallway, Parent Lounge, and Teen Leadership Hub. The program begins at 5 p.m. and includes small group tours and a buffet dinner with entertainment. Parking is available at Charlotte Prep, located at 212 Boyce Road.
GET A KEEPSAKE SILHOUETTE OF YOUR CHILD
On Saturday, January 14, Kid to Kid Huntersville will host artist Erik Johnson, a third generation silhouette artist. Within minutes, Johnson hand cuts each silhouette by looking at the subject's profile. Sign-ups are free, and silhouettes are $30 each. (Duplicates are $15.) Framing is available, and cash and credit cards are accepted. 
HAVE SNOW MUCH FAMILY FUN AT KIMBERLI'S PLACE 
Head to Kimberli's Place in Indian Trail on Saturday, January 14 for a chilly evening of family fun. The event runs from 6 to 10 p.m. and includes shopping from 28 local businesses, food trucks, winter-themed crafts, cocoa bombs, music, and more. Admission is $30 per person and includes a SWAG bag and entry into Kimberli's giveaway.