Free and Low-Cost Bowling Deals in Charlotte: 2023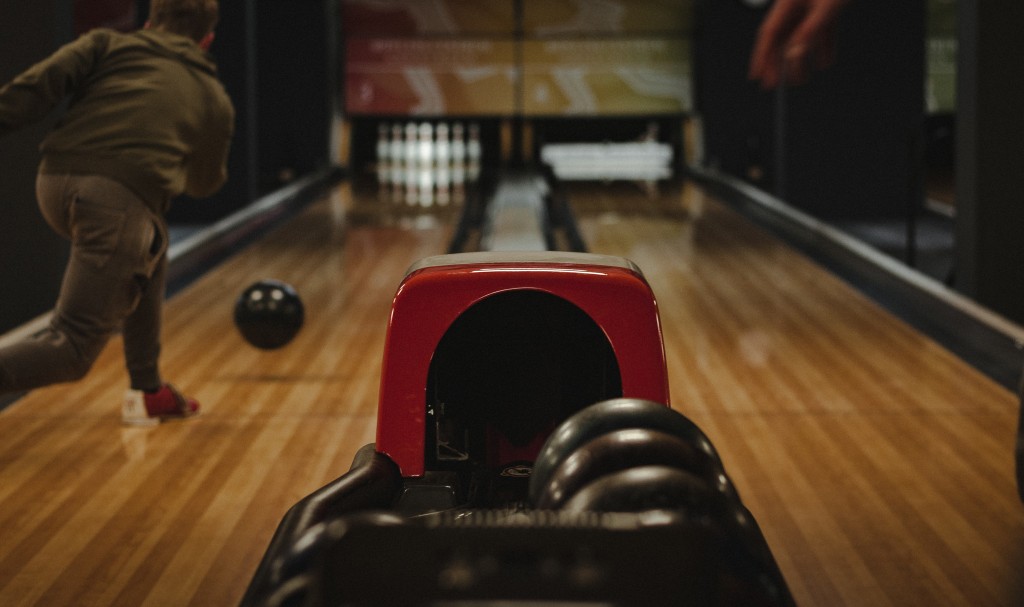 (©Jorik Kleen/Unsplash)
Need something to keep the kids occupied once school's out for the season? Introduce them to a new pursuit: bowling. There are plenty of great deals to be had throughout the Charlotte area, including alleys that let kids bowl for free. Gather the whole family and practice your skills!
Kids Bowl Free Program
Kids Bowl Free is a free summer bowling program for kids. Registered kids receive two free games of bowling each day of the program, which runs all summer long, courtesy of the participating bowling centers and the schools and organizations associated with it. This program is designed by bowling centers to give back to the community and provide a safe, secure, and fun way for kids to spend their time this summer. Find the bowling center closest to you and register. Available times and age requirements vary by center. All participants must wear bowling shoes (rental shoes available).
George Pappas' Liberty Lanes
2501 S. York Road, Gastonia
Pla More Lanes
2505 Davie Ave., Statesville
Spare Time (Huntersville)
16317 Statesville Road, Huntersville
Spare Time (Pineville)
9600 Pineville-Matthews Road, Pineville
Sports Connection
11611 Ardrey Kell Dr., Charlotte
Stars & Strikes (Concord)
545 Concord Parkway N., Concord
Woodleaf Lanes
1811 Jake Alexander Blvd. W., Salisbury
Other Family Bowling Specials
• Attraction/Arcade Combos at Lake Wylie Bowl N' Bounce
• Mini Bowling at Monster Mini Golf
• Sunday Funday at Bowlero (multiple locations)
• Walk-in bowling at Piedmont Social House
---
Kids Bowl Free's Darin Spindler's Tips for Improving Your Bowling Game:
Choosing your ball: It's not the size of the ball in weight that gets strikes—it's the bowler. Using a ball that's too heavy can cause injury. As a basic rule, a 12-pound ball works for most beginners unless they are children.
Holding your ball: Put your pointer and pinky finger on outside the outside of the ball, your middle and ring finger in the holes and thumb in the thumb hole. Hold the ball as though you're holding an open book, aligned with your guiding hand shoulder.
Figure out how many steps you need to take before you release the ball. Everyone is different and the ball speed will vary depending on how many steps you take. Finding the delivery that feels most comfortable for you is best.
Release the ball only after it has passed over your left foot (for righties). By only releasing the ball when it passes over your left foot, you have better aim at your target. If it feels awkward, you're doing it right.
Have fun! That's what bowling is all about. The best part about one of America's favorite past times? Everyone gets to play. Nobody "rides the bench" in this sport!