Editor's Note (November 2020): When There Are No Clear Choices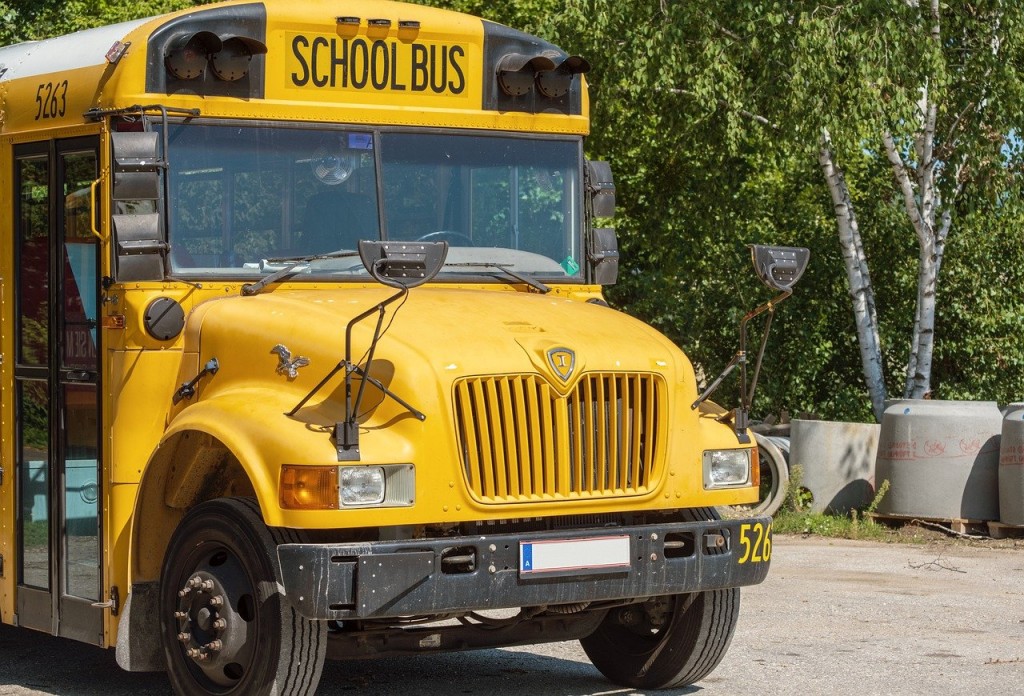 When I became a mother seven years ago, I lost the freedom to focus on one thing at a time. My kids are always with me—even when they're not. That's never felt truer than it has this year, as most of us juggle work and homeschool. We're utterly in the thick of pandemic parenthood, and this requires an insane amount of emotional energy.
As I write this editor's note, our country is on the brink of a heated presidential election, and many of us are days away from sending our kids back to in-person school. It feels like there isn't a clear choice in any of this. We're headed into cold and flu season, and every cough or sneeze could set off alarm bells. Our children need to be in school, but at what cost? Wouldn't it be great if someone could assure us that our kids will be fine and our country will make it to the other side of this crisis?
On our site this month, Randi Mazzella examines the best ways to talk about the election with our kids and looks at how we can raise them to be good citizens. Andy Smith shows us what '90s toys are making a comeback in our holiday gift guide (which is coming soon). In our Get to Know series, Charlotte Today co-host Colleen Odegaard talks about launching a new podcast during a pandemic and raising her teenaged boys to be good men. And our Room We Love comes from designer Cheryl Luckett who shares a stylish and functional kid-friendly living room.
No matter where you are in the chaos of pandemic parenthood, chances are pretty good you've faced some impossible choices this year. The best we can do right now is show up and tackle the task in front of us, whether it's casting our ballot or masking up our child for school. One choice we do have is to reserve judgment of other parents for when and why they send their kids back to school or daycare. We're all just doing the best we can with the choices we have in 2020. Let's keep that in mind and conserve our emotional energy for what could be a doozy of a holiday season.
—Taylor