Editor's Note (August 2021): Re-Entry Anxiety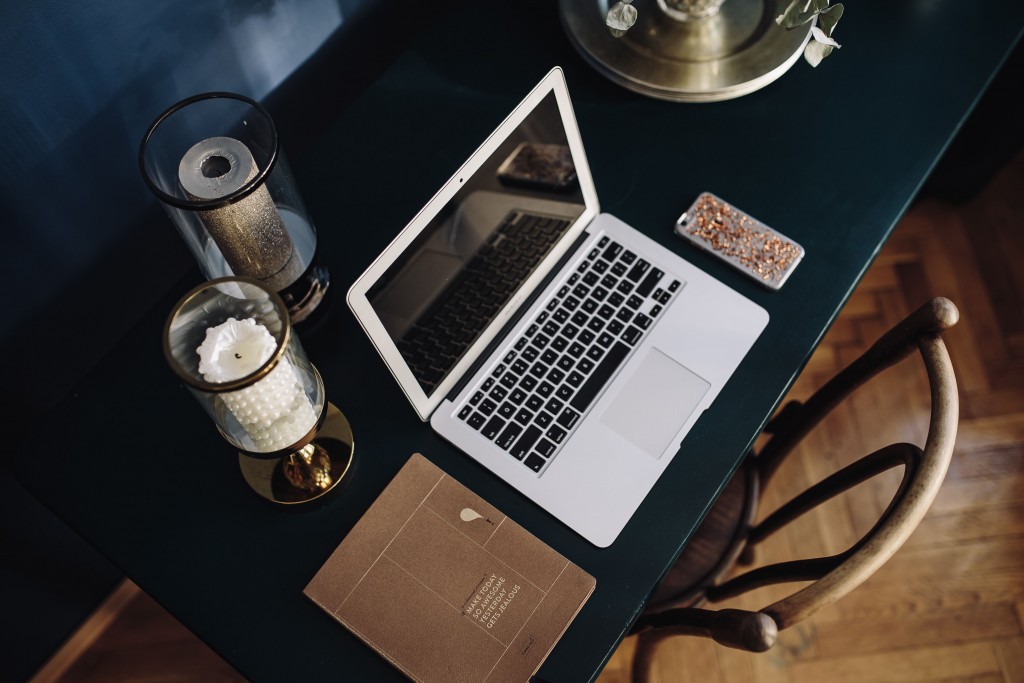 I've spent most of my adult life pretending to be an extrovert in public, but at my core I'm a solitude-craving, journal-keeping, book-loving introvert. As a writer I spend so much time inside my head and behind my computer. Yet somehow my social anxiety evaporates when I have to step away from my desk and interview people for an assignment. It recently occurred to me why: I have a license to say, "tell me your story." Reporters and journalists have a structural excuse to get out into the world and talk to people. That's the secret power this job gives me.
Once the pandemic hit, I missed doing face-to-face interviews, but I felt a sense of relief when my social obligations came to a halt. Extroverts like my husband grew restless and craved human interaction outside of our home. I never missed the small talk or noisy crowds of people. But as the world has begun to reopen, we both have re-entry anxiety. Our social skills are rusty. Will we remember how to hold a conversation at the neighborhood cookout? Will our kids know how to behave in a classroom with 24 other children?
On our site this month, Randi Mazzella looks at the post-Covid classroom and gives us some tips to prepare our kids for re-entry. Our Weekender series returns with an expanded feature on where to eat, stay, and play in Dollywood. Designer Anne Buresh shares a little girl's dream suite at Badin Lake, our Pint Sized Foodie reviews Big Al's Pub and Grubberia, and our Get to Know series introduces you to Bea Moise, creator of A Child Like Mine, a company that educates parents of children with unique behavioral and learning needs.
Whether you identify as an introvert, an extrovert, or somewhere in between, returning to an office or classroom is bound to feel daunting. Just remember we're all feeling a bit awkward and out of practice right now. Few of us will re-emerge with the charisma of Bill Clinton or Oprah Winfrey, but that doesn't mean we failed the personality test. We'll relearn how to make small talk with our coworkers and neighbors—or, in my case, conduct an in-person interview—and eventually recover those dormant social skills.
Taylor