Digital Devices Down: RECONNECT 2017
RECONNECT 2017 will be held at Pease Auditorium, Aug. 31 from 7-9 p.m.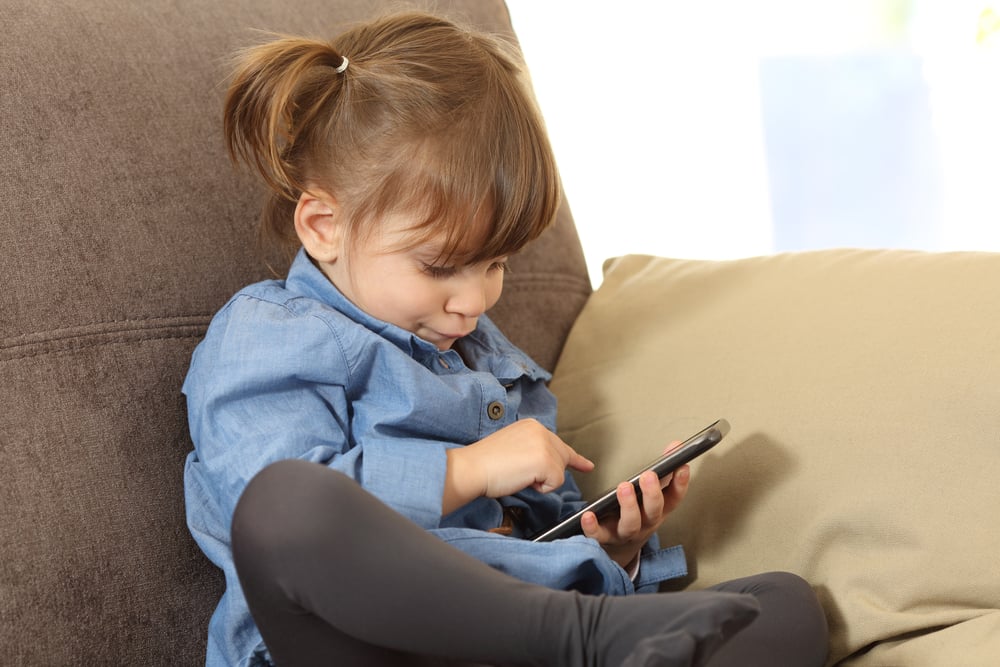 Do you feel like your tween or teen is always glued to a digital device? If you're ready to slow down the digital distractions, mark your calendar to attend RECONNECT 2017 — Families Managing Media's first annual event designed to offer parents, teens, educators, counselors and youth leaders ways to take control of mismanaged media consumption.
RECONNECT 2017 features nationally acclaimed speaker, psychologist and Fox News contributor Tom Kersting at Pease Auditorium, Aug. 31 from 7-9 p.m. Kersting,who authored the book "Disconnected: How to Reconnect Our Digitally Distracted Kids," explores the mental and emotional effects of screens on our kids, how too much screen time is rewiring kids' brains and strategies to raise leaders in today's digital world. Expect to leave equipped with new ideas for building balanced screen habits and healthy relationships. Tickets are $10 for adults and ages 18 and under are admitted free.
Learn more about the event and Families Managing Media at familiesmanagingmedia.com.