CMS Makes Changes to the Exceptional Children Program
What you need to know about the CMS Extensions Program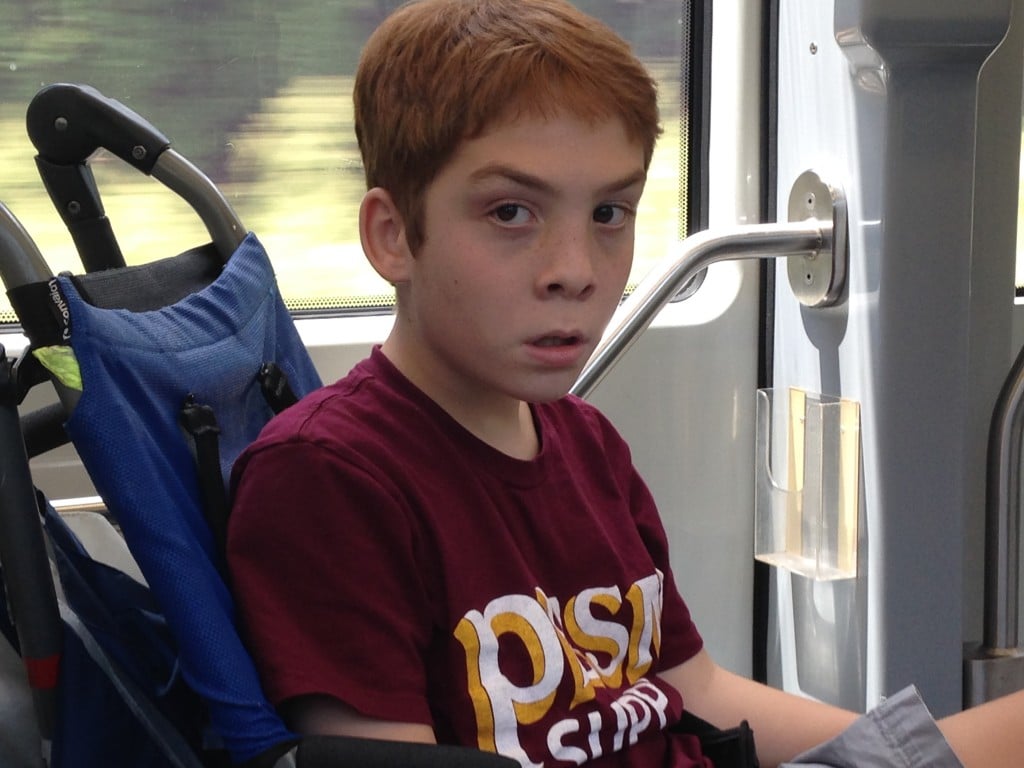 Sometimes navigating the school system can be like hiking through a thick forest; the true path isn't always clear and getting lost can happen quickly. I am a parent of a child in Charlotte-Mecklenburg School's Exceptional Children (EC) Program, and it has taken me years of working with teachers and administration to learn which way to go and how to make the most of the educational experience for my teenage son.
And just when you think you have it all figured out, something changes, and you must start from the beginning. In the past year, CMS listened to family, student and teacher feedback to develop ways to make the EC Program better. Here's what you can expect from the EC Program.
1. The Name Has Changed
Extensions Program has replaced the names, Specialized Academic Curriculum (SAC) and Autism (AU). This new name reflects the course of study students in Extensions follow: NC Extended Content Standards.
A student is placed in the Extensions Program because he/she has an Individual Education Plan (IEP) and a team made up of their parents, CMS teachers and administration have determined it to be the best educational setting and curriculum for that student.
2. Magnet Options Have Been Added
In 2018-2019, students in Extensions Program may participate in the lottery for admission in two magnet themed offerings: International Baccalaureate (IB) and Science, Technology, Engineering, (Arts) and Math (STEM/STEAM).
The Extensions classrooms will adapt the magnet themed curriculum to fit the NC Extended Content Standards. EC staff expect the students in Extensions Program to be included on a larger scale within the school and experience the magnet curriculum in a meaningful way. The department will give teachers the support and training they need to implement the magnet program. The district plans to increase the magnet options for Extensions in the future.
The Extensions magnet options will be available during Round Two of the CMS School Choice Lottery, Jan. 12-Feb. 19. If seats are still available after Round Two, an application process will be available during Round Three, March 12-April 2.
Options for the upcoming academic year are:
IB for Elementary: Blythe (Grades K-3)
IB for Middle School: Randolph (Grades 6-7)
STEAM for Elementary: Oakhurst (Grades K-3)
STEM for Middle School: Kennedy (Grades 6-7)
STEM for High School: Phillip O. Berry (Grades 9-10)
Parents who need help with the lottery, may contact their student's teacher, Student Placement or the EC Department. There will also be an informational meeting for families of eligible students on Jan. 8 from 5:30-6:30 p.m. at the Education Center, 4421 Stuart Andrew Blvd., Room 100.
3. New Ways to Get Information
Dr. Ann Stalnaker is the new Assistant Superintendent for the EC Department. One of her goals is to communicate with parents and families in a variety of ways. Her blog, "ALL MEANS ALL: Thoughts on Leadership and Serving Students with Disabilities" shares information about Extensions, connects parents to one another, and discusses topics affecting students and their families. Stalnaker also started EC Department Round Tables—this is a chance to talk about a specific topic, ask questions and give feedback. The next round table is Jan. 16 at 6:30 p.m. at West Mecklenburg High School.
Vanessa Infanzon is a freelance writer in Charlotte. Follow her on Facebook, Twitter and Instagram @morethanVMI.