CMS Board Passes Phased-In Plan for Students' Return
Here's the schedule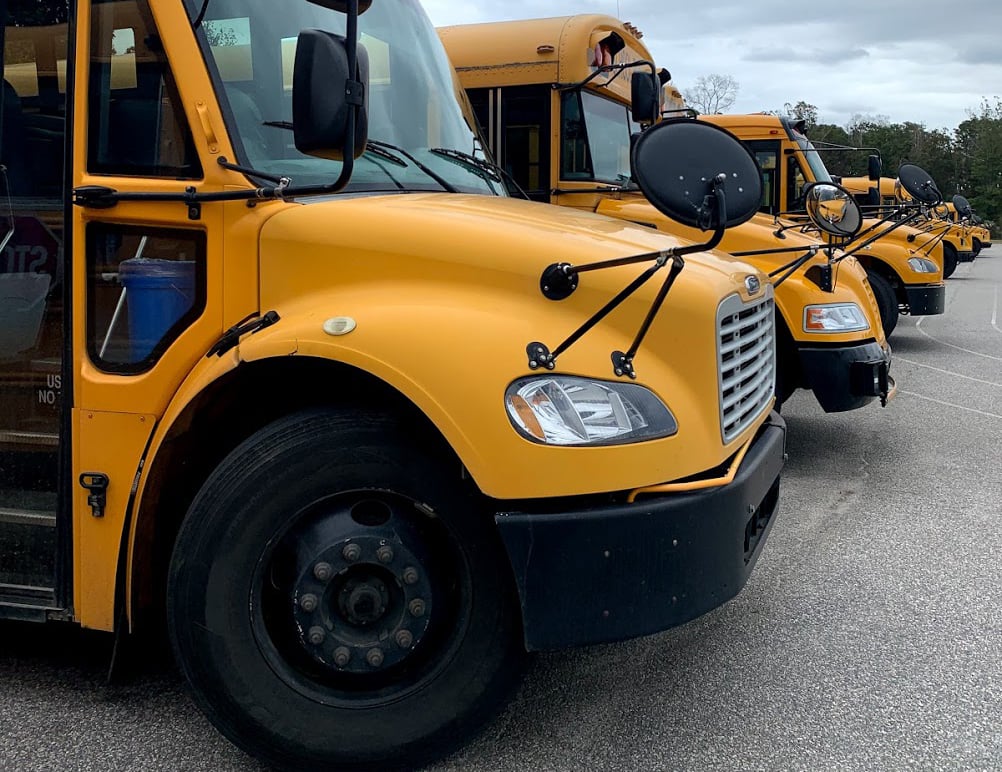 Tonight, the Charlotte-Mecklenburg Schools Board of Education opted for a phased-in return-to-school plan identified as "Plan B." The move passed in a 6-3 vote, with Sean Strain, Rhonda Lennon, and Margaret Marshall being the "no" votes. Superintendent Earnest Winston was also authorized to implement staff furloughs, if necessary, in a unanimous vote.
When they return to school, students are divided into A, B, and C groups, with one week of in-person learning and two weeks of remote learning. The following is the return schedule for each grade, according to Plan B:
Pre-K students return to in-person instruction on Oct. 12. (With all students back.)
K-5th-grade students return Nov. 2.
6th grade-8th grade return Nov. 23.
High school students return on Jan. 5, at start of second semester. (High school students would go into schools for the semester exams starting on Dec. 14, as well.)
Teachers return to school two weeks prior to their students. Full chart below:
In terms of a phased-in approach, Strain said that there's "no justification for delaying elementary school after Pre-K" or waiting on other grades, too: "I look at this and ask why we aren't bringing back students to the classroom as soon as possible."
Overall, board members agreed that this schedule depends on changing metrics and the realities presented by the pandemic in the coming months.