A Guide to After School Activities in Charlotte
Activities to fill the hours between 3 and 6 p.m.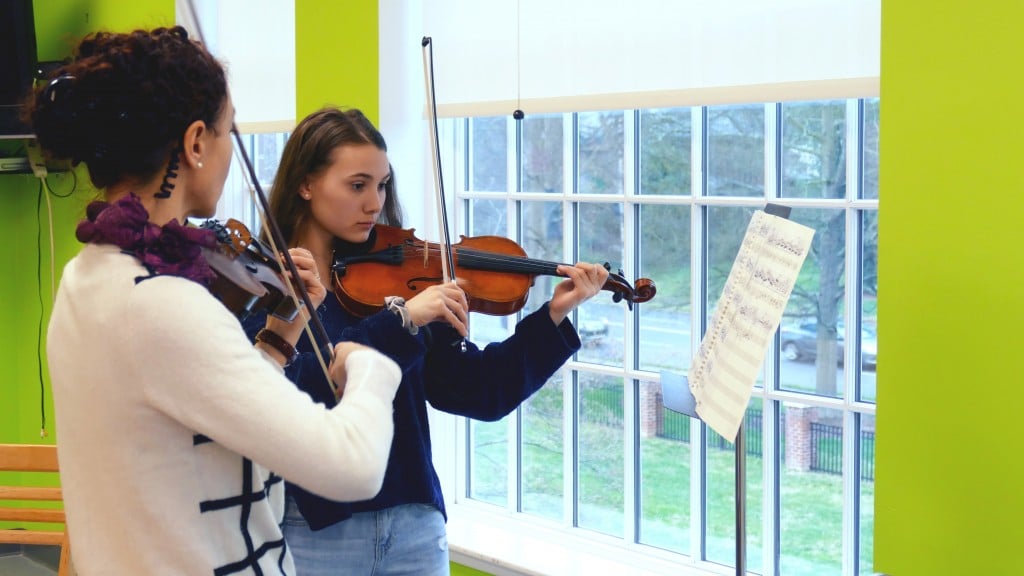 With a new school year on the horizon, you might be on the hunt for additional activities to fill the hours between 3 and 6 p.m. A good after school program or extra-curricular activity can turn those aimless afternoons into a productive time to learn, play, explore—or just get some extra wiggles out. Below is a round-up of activities ranging from archery and acting to ballet and language immersion. Find a full list under Charlotte Parent's Family Resource Guides.
After School Enrichment Program (ASEP)
Multiple locations
ASEP, which operates in CMS schools, offers activities in sports, art, and computer exploration utilizing age-appropriate materials and equipment for students. 
11915 N. Tryon St., Ste. A
Students develop both body and mind through professional martial arts instruction in Muay Thai, Brazilian Jiu Jitsu, Tae Kwon Do, and mixed martial arts. 
345 N. College St.
From private lessons to summer camps to community outreach programs, Arts+ helps each student unlock their full potential through the power of arts education.
2411 Waxhaw Marvin Road, Marvin
This family-friendly barn teaches young equestrians to ride and care for horses in a safe setting. 
Multiple locations
This program inspires girls to be joyful, healthy and confident using an experience-based curriculum that integrates running.
4410 Old Pineville Road
The facility has an 8-lane range for classes, home school students, and parties. 
116 South Main St., Belmont
Highly qualified instructors teach specific dance techniques in ballet and jazz.
7000 Endhaven Lane
This after-school enrichment program offers activities ranging from dance, soccer, gymnastics, athletic conditioning, fitness, cheerleading, and flag football. 
OnStage School of Performing Arts
8129 Ardrey Kell Road, Ste. 104
Enrichment and after school lessons and classes for toddlers, preschoolers, and grade school children include piano, guitar, songwriting, and language immersion.
11318 North Community House Road, Ste. 303
Award-winning instructors provide lessons for piano, guitar, violin, and drums, plus a variety of week-long themed camps that include stage presence and jam sessions.
Multiple locations
This facility offers sports leagues for youth including soccer and volleyball.
Multiple locations
With locations in South Charlotte, Huntersville, and NoDa, Acting Out Studio is a place for actors of all ages and experience levels to prepare and perform.