Cash for College Tips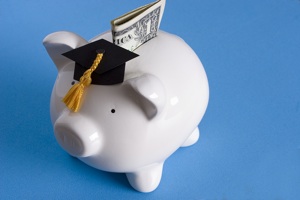 The College Foundation of North Carolina advises:
1. Open a N.C. 529 college savings plan. In addition to federal tax advantages, the state offers a tax deduction for contributions.
2. Look for grants and scholarships. North Carolina has more than $500 million available in state programs each year for students with financial need.
3. Consider part-time work. Colleges offer work-study programs for students receiving financial aid, but even for students who do not qualify for a work-study program, working a few hours a week can help pay for college expenses and earn students real-world experience.
4. Check out low-interest federal loans. Remember, however, to borrow only the amount that's needed.
5. Borrow alternative loans only as a last resort. Often easier to get than federal loans, these loans usually have much higher interest rates.
Related Links:
> 5 Tips for College Savings
> College Savings 101
> Paying for the Future
> Finding the Funds