Books for Back to School
Great reads for all ages and stages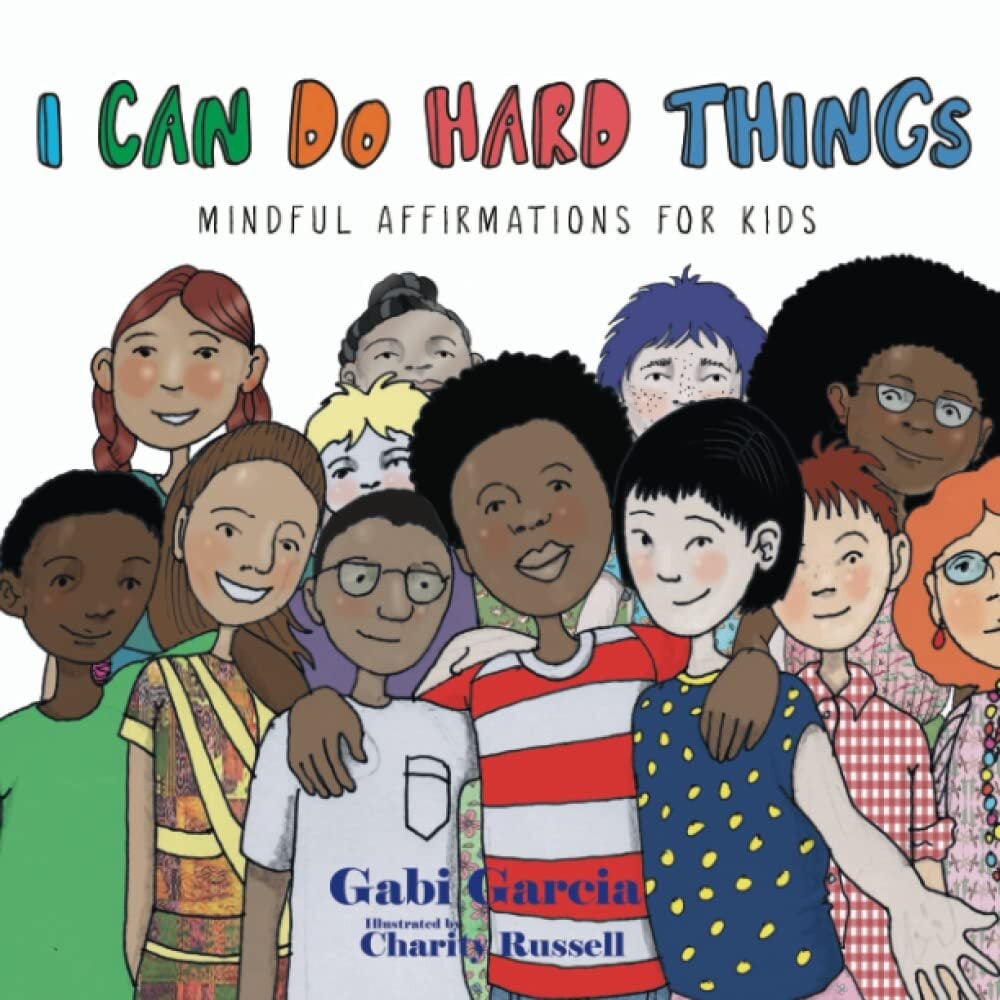 The Kissing Hand, by Audrey Penn (2007)
Age group: preschool, early elementary
It's time for Chester Raccoon to start school, but he doesn't want to go without his mom. Mrs. Raccoon soothes his worries with the Kissing Hand—a family secret that allows them to stay connected, no matter where they are. It's a great read with an implementable exercise for kids who struggle with separation anxiety.
I Can Do Hard Things, Gabi Garcia (2018)
Age group: elementary
No matter your child's struggle, this book provides easy, accessible affirmations that promote perseverance, accountability, and determination. Garcia does an exceptional job of acknowledging challenges kids might face, without minimalizing or dismissing their experience. Instead, she frames those challenges as opportunities for growth, empowerment, and healthy self-reliance.
Your Fantastic Elastic Brain: A Growth Mindset Book for Kids to Stretch and Shape Their Brains, by JoAnn Deak, PhD (2010)
Age group: elementary
This book is a helpful resource for children who struggle with effort, or those who feel intimidated by learning difficult concepts. Deak writes about our brains, their structure, and how they learn and grow—concealing the motivational message of the importance of learning and the value of making mistakes.
The Not So Friendly Friend: How to Set Boundaries for Healthy Friendships, by Christina Furnival (2021)
Age group: elementary
Written in rhyme, this book is a great lesson in how to deal with bullies in a self-respecting way. Abandoning the traditional advice of ignoring or "killing with kindness," Furnival offers realistic scripts for kids to address bullying behavior and strategies for setting boundaries.
The 47 People You'll Meet in Middle School, by Kristin Mahoney (2020)
Age group: late elementary, middle school
Narrated by an older sister who advises her younger sister, this book will prepare new middle schoolers and resonate with existing ones. Mahoney's book brings a relatable levity to topics of divorcing parents, popularity, overwhelming emotions, friend dynamics, and finding where you fit. It's an insightful read for parents, too.