Ask A Mom: Talking to Kids About Social Unrest, Life After COVID, and Autism Resources
WBTV's Molly Grantham tackles your parenting questions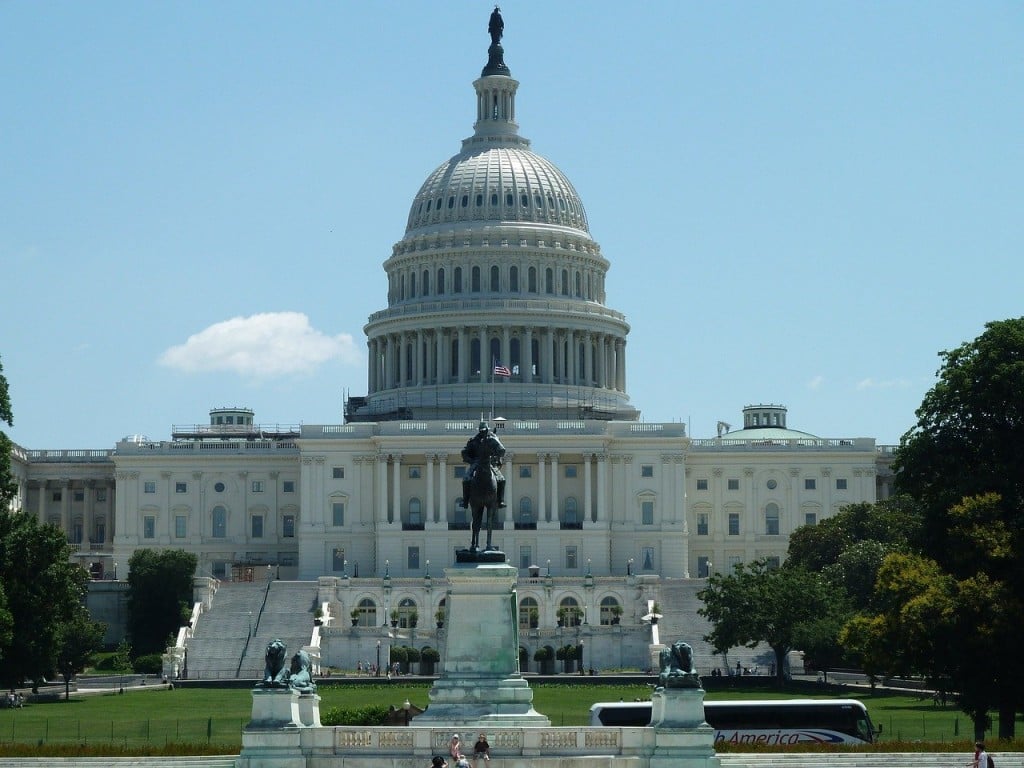 Q: How much should we expose our children to events like the Capitol siege?—Sara

A: I wanted someone to ask this question. My husband and I were talking about this exact thing the Wednesday night hell broke loose in Washington D.C. On my 48-minute (exactly) dinner break, the TV was on in the background. We didn't think about our 9-year-old watching the events unfold until we realized she was glued. Wholly intrigued. And why wouldn't she be? Even if she had no context, it was visually interesting… emotions, riot gear, and men wearing costume fur and Viking horns.
She asked what was going on. We relayed facts. About the political system, the transfer of power every four or eight years, and how you have the freedom to protest but not be violent. It was a straight-ahead civics lesson, accompanied by real-life live TV.
It left me wondering if we should've told her all we did.
When Sara sent in her question, I went to experts to see what they recommend.
"When situations arise like this, parents should consider the readiness for exposure and the maturity of their children," says a respected Charlotte principal with a doctorate in Educational Leadership who works with 5-to-12-year-olds. "It's important to allow children to ask questions they want answered, and be candid with facts, rather than conjecture. You shouldn't answer kids' questions with your own personal feelings. Social media provides a myriad of information that may—or may not—be accurate. With the ease of access to social media, children need an anchor of truth. I believe parents should be that anchor."
That's not to say kids should have total access to all reality. They're still kids. In Education Secretary Betsy DeVos's resignation letter to President Donald Trump the night after the assault on the Capitol, she chastised the President for the "impact his rhetoric had on the situation" and later said "impressionable children" were watching the riots at the Capitol.
"How much you choose to expose your children to events like the Capitol siege, depends on their temperament and your comfort level," says therapist Casey Jones, owner of Carolina Family and Maternal Counseling in Matthews. "Keep in mind, kids process their experiences by watching adults in their lives and gauge the severity of a situation based on adults' reactions."
She added that if you have a child who tends to be more anxious, limiting exposure is important. "It's helpful to teach anxious adolescents how to compartmentalize experiences. The main key in exposing them, is to reassure them of their immediate personal safety. Let them know you are always there to help them, provide security, and talk things through."
As you decide how much to relay, remember: Our kids are sponges—more than we probably were at their ages. They lived 2020. They've seen nasty politics. They watched peaceful protests and violent riots last summer—there were both—just as there were both last week in D.C. So, though you might wonder if your child is too young to discuss insurgent threats to American democracy, they might already understand more than you know.

Q: Hi, Molly! Since your whole family already had COVID, have any of you experienced any lingering or long-term symptoms? Will you still get the vaccine when it's available?—Erin
A: Thank you for asking. The short answer is our whole family has had no lingering or long-term symptoms and yes, I'll get the vaccine.
The longer answer is… there isn't enough COVID data for me to feel fully comfortable saying we're in the clear for good. Some doctors have said people who beat COVID could have long-term effects that pop up later. Knowing I had small nodules on my lungs that turned into pneumonia, I do at times wonder, "Will anything happen in the future?" But besides the unknown, we're fine.
Let me add this about the vaccine.
At the start of 2021, I was shown research from a national consulting group who talked with hundreds of people in diverse categories (age, race, background) about the vaccine. It indicated women are more apprehensive about getting the shot than men. There are lots of reasons why, but the basic gist is women generally question things more. I imagine conversations within ourselves might go like this:
Women: "Let me analyze, dig deeper, ask what's in it, and how that'll impact my body later? What if I want to get pregnant again? Will it stop me from breastfeeding? I need more information."
Men: "It works? Cool. Gimme."
If you are questioning getting the shot, don't beat yourself up. You're not alone. But there does need to be herd immunity for it to let us all roam free. Which means, take time to get information that makes you feel better about the shot and the process.
When looking for facts, go to reputable sources. This doesn't include someone's "firsthand information" on Facebook. (You'd be floored how many people believe rumors on social media.) WBTV News has a website page dedicated to facts. That's not a shameless plug—you're welcome to check whichever local media outlet you like. My bet is they all have something similar and are solid bets for vetted information.
Q: What are some lesser-known resources in Charlotte for families with autistic children or teens? Maybe even ideas for respite, self-care, and mental health care for family members with a loved one with autism? —Amy
A: Giving primary caregivers a break is all-important. And often, overlooked. I knew very little about this area when first reading the question, but found an avalanche of ideas. Stick with me.
Autism Speaks started with this list of four local groups that offer ideas on respite care or programming to support families:
TEACCH Charlotte works with those who live with autism disorders.
Easter Seals UCP helps kids and families who live with "disabilities, behavioral health challenges, and autism."
Lifespan's tagline is "different doesn't mean deficit."
InReach NC "empowers people with disabilities to live life."
Also, the Autism Society North Carolina offers IGNITE, a unique peer-to-peer community center in Davidson for young adults with high-functioning autism or Asperger's syndrome. Email ignite_davidson@autismsociety-nc.org, or call 704-897-8982.
Southeast Psych also has social groups that elevate and celebrate "the differently-wired mind." It serves families, schools, communities, and workspaces. Email group coordinator Britney Kirsner at bkirsner@southeastpsych.com.
For an extra-special idea, I called Dream On 3. This local charity makes elaborate sports dreams come true for kids with uphill battles. It serves children with autism and mental health conditions (many kid-based charities do not). I volunteer here, and love what they do. Program coordinator Casey Reardon is aware some of you might email her after reading this. Find her at casey@dreamon3.org.
Autism Speaks also shared this list of LOCAL adaptive sports & rec activities:
Options at Mecklenburg County Parks & Rec
Take On Sports (based in Wesley Chapel)
Alternative baseball
Flag football (through Special Olympics)
Accessible activities through YMCA of Greater Charlotte
As anyone who loves someone who lives with autism knows, each case is different. Sometimes you need personalized ideas. Within Autism Speaks, there is a specific Autism Response Team (ART) trained to provide personalized information for each family who contacts them. Call the ART Team at 1-888-AUTISM2 (Spanish speaking at 1-888-772-9050). Or email them at help@autismspeaks.org.
It's worth noting that COVID-19 has been particularly hard for those who live with autism. Disrupted routines, changes in access to services, and the uncertainty of the pandemic is taxing. With that in mind, Autism Speaks wants you to know about a COVID-19 Autism Research Community Task Force that taps into the expertise of researchers across the country. It doesn't matter your connection to autism—it's just a ton of good information.
You guys brought it with the questions this month. As always, submit them anytime on the home page of Charlotte Parent (scroll down and look to your right).
Until next month.
–Molly
MOLLY GRANTHAM is an anchor, author, and mom of three. Follow her on Facebook and Instagram, or catch her on WBTV News at 5:00, 5:30, and 11 p.m.