8 Holiday Hacks for Charlotte Parents
Ready or not, Christmas is coming! Save time tackling that to-do list with these tips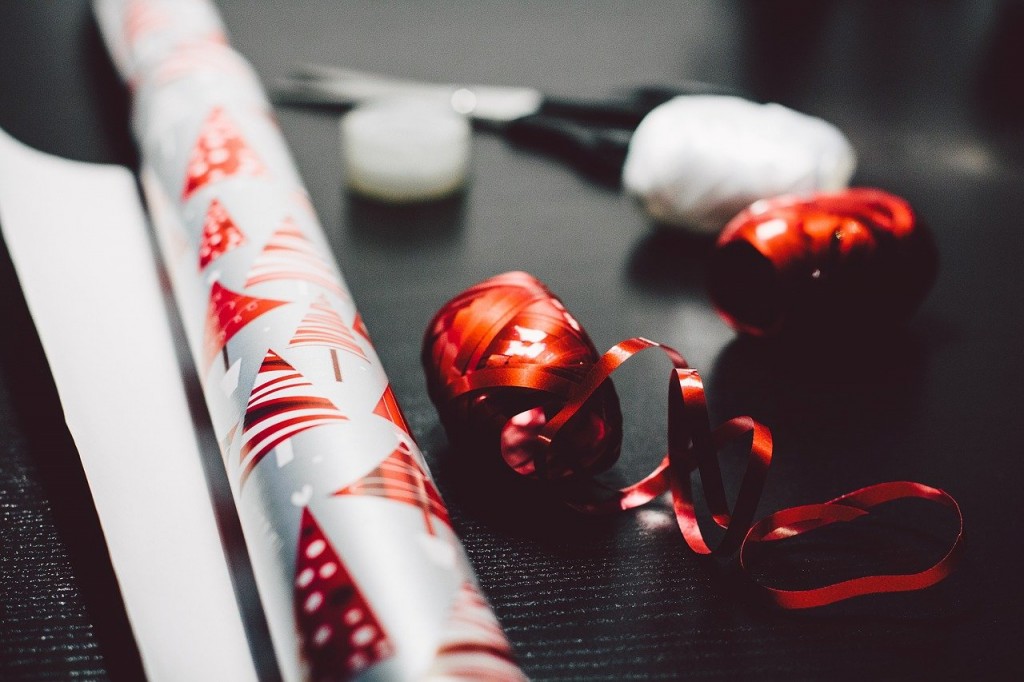 Cookies for Santa
Decorate cookies with the kids, but save time by letting someone else do the baking. Purchase ready-to-decorate cookie kits from Cookies on the Side for $25, supplies limited. Suárez Bakery and Sweet Spot Studios also offer sugar cookies and take-home icing, but the bakeries are sold out of holiday preorder options. When in a pinch, Target always has your back.
No Paper, No Problem
If you run out of wrapping paper, make your own! Kids can help cover the backside of paper bags with holiday stickers or painted handprints.
Experience Gifts
If in-person shopping or curbside pickup is too much trouble, give an electronic gift card or tickets instead. Families love a zoo membership, and kids might enjoy a virtual class like coding or cooking. No wrapping required!
North Carolina Zoo in Asheboro, NC offers family memberships cost $84 per year.
Riverbanks Zoo in Columbia, SC offers family memberships for $115.
A family membership to all Discovery Place museums costs $200 for a year.
Boot the Elf
Have you already tried our quick and easy ideas for your Elf on a Shelf? If Elf has overstayed his welcome, send him back to the North Pole a little early to help Santa prepare for the big day.
Skip the Wrapping
Elves make toys. Santa delivers toys. Who says Mom and Dad need to wrap all these toys? Spend time wrapping family gifts, but display Santa's gifts near the fireplace or under the tree in original packaging.
Order Holiday Meals
Leave the cooking to the pros by ordering a take-and-bake or hot-and-ready meal from a local restaurant. Spending less time in the kitchen will allow more time for fun! Find our roundup of take-out holiday meals here.
Skip a Cleaning
Cozy homes are not usually spotless. A little glitter and a few dropped sprinkles can decorate your floors until after Christmas. Thanks to COVID, friends and neighbors won't crowd your house this year, and virtual guests calling via ZOOM will not notice.
Minimal
The magic of Christmas lies within our hearts, regardless of package delivery delays and crumbled gingerbread houses. Find comfort and joy in togetherness this year, and let "less is more" be your mantra.