4 Tips on Navigating Great Wolf Lodge Right Now
The site's COVID-19 restrictions are simple to follow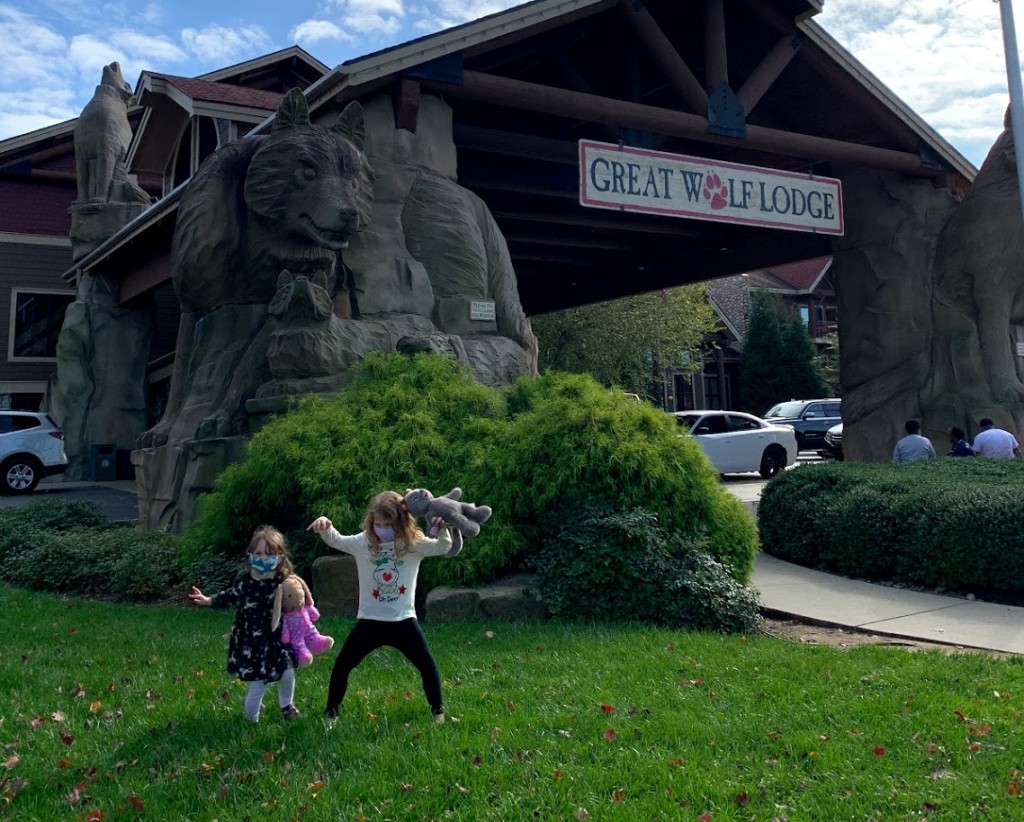 North Carolina's sole Great Wolf Lodge location is in Concord, and the site reopened in September with COVID-19 restrictions. Yes, it's absolutely possible to have a great time and be safe at the complex. We have a few tips for doing just that below:

1. Never leave your room without a mask. Masks are required for ages 5 and older throughout the site, with the only exceptions being dining, at the waterpark attractions, or being outside, where social distancing is an option. If you forget your mask at home, you can get one complimentary one from the front desk or at marked spots across the complex.
2. Grab a table early at the water park. Great Wolf Lodge has fewer tables available because of the need for more spacing between parties (which is a great thing), so it's ideal to claim a spot when you arrive. Via the CDC: "There is no evidence that the virus that causes COVID-19 can be spread to people through the water in pools, hot tubs, spas, or water play areas. Proper operation and maintenance (including disinfection with chlorine and bromine) of these facilities should inactivate the virus in the water." I would suggest still keeping your distance and wearing a mask outside of the pool when waiting to enter an attraction. As you can see below, distancing is possible:
3. Take advantage of Story Time and Yoga Tails. At the Concord location, Story Time and other activities have been moved from the main lobby to the primary conference room to relieve congestion at the front of the complex. This move allows for plenty of space between kids who want to take in a story, do origami, or take part in the yoga sessions. You can still get a photo with a character, but as you can see below, that's done safely, as well.
4. Make use of the sanitization stations at the attractions. They're placed throughout the Northern Lights Arcade, and even though every other machine in the room is disabled so that folks can keep their distance, it's important to stay sanitized between each machine. Bowling, as well, is set up so that certain lanes are closed for distancing. Still, it's best to be over-cautious in these areas and frequently clean. Games like MagiQuest, in which kids can take wands and activate spots and objects across the site, are already friendly toward social distancing.