Your Back-to-School Health Checklist
How to keep your child on the right track to health this school year.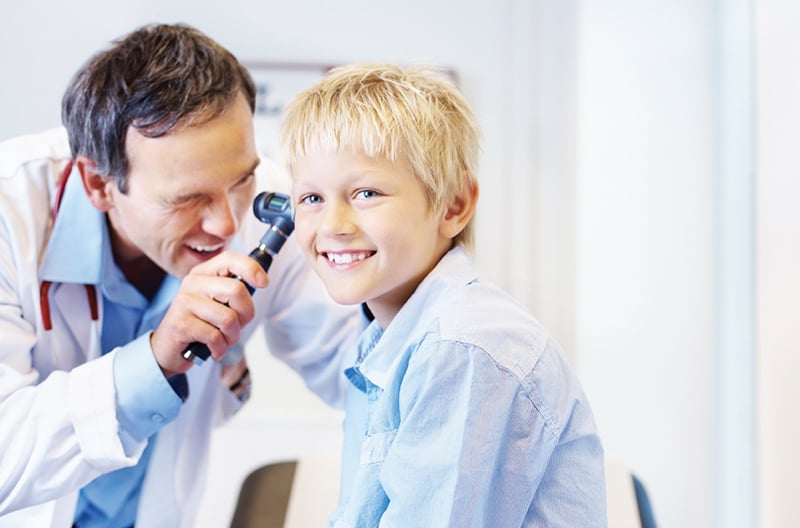 1 | Make sure your child's medical history and emergency medical contact information is up to date and on file with the school.
2 | Make sure immunizations are up-to-date. Students entering seventh grade or turning 12 (whichever comes first) need a meningococcal conjugate (MCV), and tetanus, diphtheria, and pertussis (whooping cough) (Tdap) vaccine. In addition, two doses of Varicella (chicken pox) vaccine and the fourth dose of polio vaccine are required for kindergarten enrollment. View the full list of required vaccinations broken down by grade level.
3 | Schedule medical check-ups before school begins, including hearing and vision tests. North Carolina requires prekindergarten and kindergarten students have a health assessment before starting school.
4 | Coordinate with the school nurse and child's doctor to develop action plans for any health issues, such as asthma or food allergies.
5 | Make sure your child knows how to telephone for help. Post emergency contact numbers by every telephone in your home.
6 | Ease back into a regular bedtime schedule a week or two before school. Gradually wind back bedtime 10 minutes each day to get back to where it should be when school starts.
Sources: emergencycareforyou.org, education.com, Charlotte-Mecklenburg Schools.