Where to Get Holiday Gifts for Charlotte Teachers
Parents have never appreciated educators more than they did this year. Make a teacher's holiday a little brighter with a thoughtful gift from one of these local businesses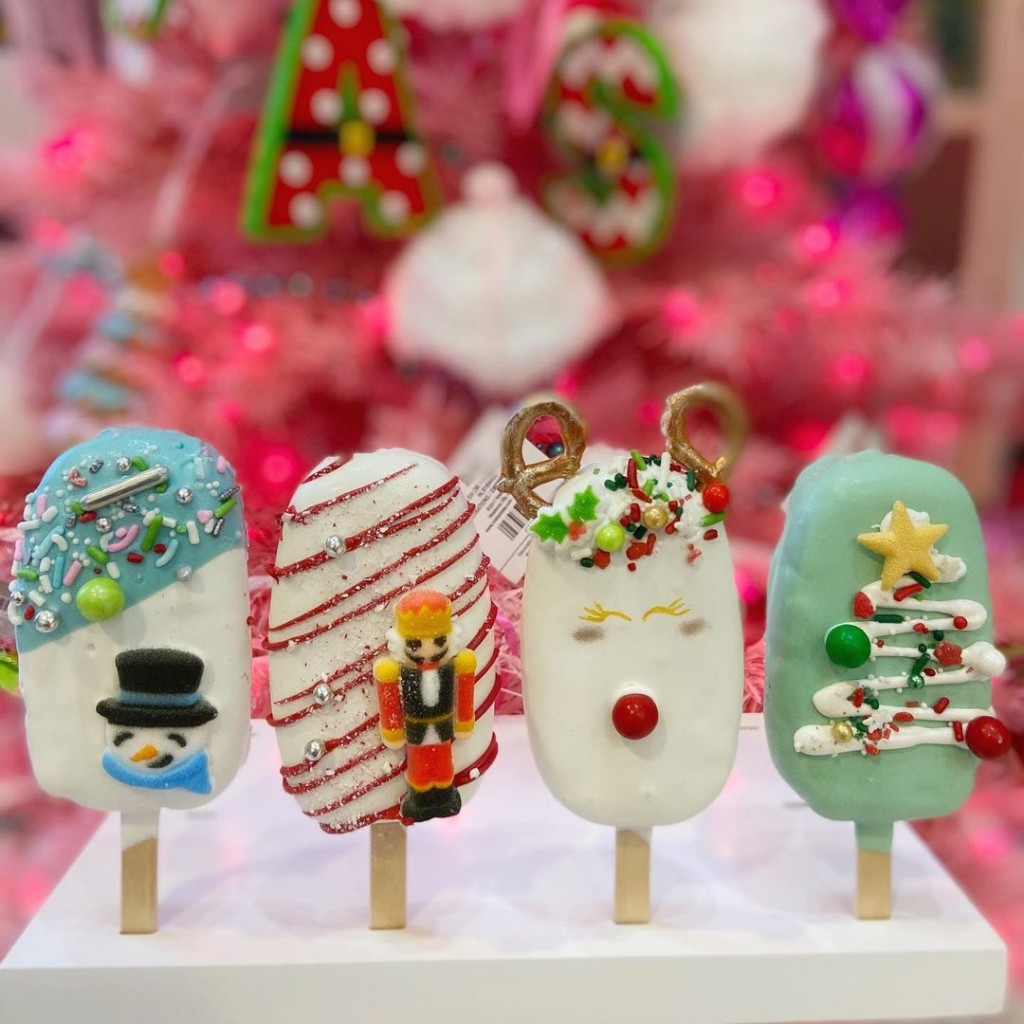 Let your child pick out cupcakes, cake pops, cakesicles, or macarons from the website and order via phone, Facebook, or Instagram. Select items can be ordered through the website for delivery or pickup. The bakery is also open for in-person shopping. SAS Cupcakes, 9941 Rea Rd., Ste. C. 704-295-1777
---
Find cards, books, ornaments, and more at Paper Skyscraper. For increased distancing, shop the store's Instagram account, and call in your order for curbside pickup. Paper Skyscraper, 330 East Blvd. 704-333-7130
---
Purchase a handmade soy candle from this Charlotte-based Etsy shop. Seasonal selections include but are not limited to Oh Christmas Tree, Sugared Chestnut, and Cranberry Spice. When ordering online, use code "CLTPARENT" for 20 percent off.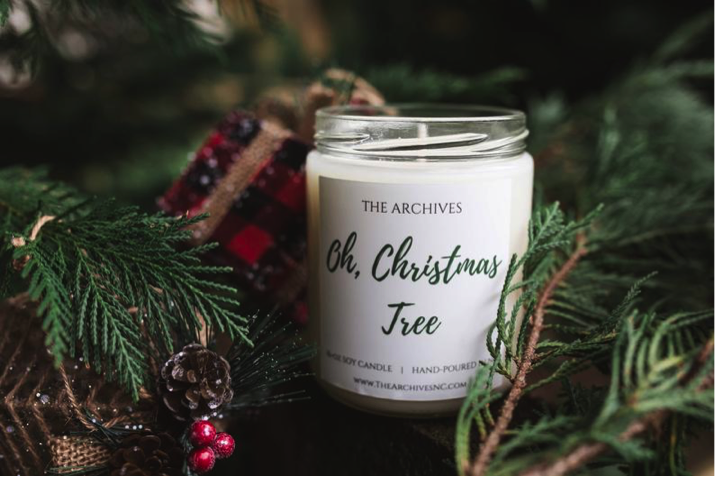 Photo: The Archives
---
Order a curated gift basket with local treats. Choose a Brunch Basket ($60), a Pasta Night Basket ($60), or mix-and-match items to create your own. Gathered offers free delivery for orders within 10 miles and a $10 flat fee for further deliveries. Gathered, 1520 East Blvd.
---
Carry stuff, not germs, with a Moost Bag. Most shells are waterproof, which allows for easy cleaning. Customize yours by selecting a shell, handles, and an inner bag. Choose school colors for teachers, or give a gift certificate so they can choose their favorites. When ordering online, use code "CharlotteParent20" for 10 percent off.
Photo: Moost Bags
---
Find locally crafted jewelry, art, décor, and gifts on The Passion Pour's website. Teachers will love the 2020 ornaments ($7) or the E-learning coffee mug and wine glass set ($18).
---
Give the gift of coffee with a gift card they can use at any Not Just Coffee location, including 7th Street, Packard Place, Atherton Mill, Providence Road, Dilworth and Jay Street/Hygge. For a limited time, Christmas cookie boxes are also available.
---
Give teachers some much needed pampering with products from Satin Doll LLC. The Fort Mill-based Etsy shop sells whipped body butters, balms, and lotions, and holiday packaging is available. Receive free shipping on orders over $35, or ask about local pickup.
---
Visit this Waxhaw shop for handmade gifts, décor, ornaments, and jewelry. Shop teacher ornaments on the website, or ask about custom orders. Orders can be shipped or picked up at the studio. Most small items ship for $4. South Point Studio, 6310 Howie Mine Church Rd., Waxhaw.
---
Visit the Myers Park store for fun, giftable finds or visit the website to browse bundled gift boxes and clickable categories in the Gift Guide. KK Bloom Boutique, 2823 Selwyn Ave., Ste. E. 704 919-1142