When Mother's Day is a Hard Day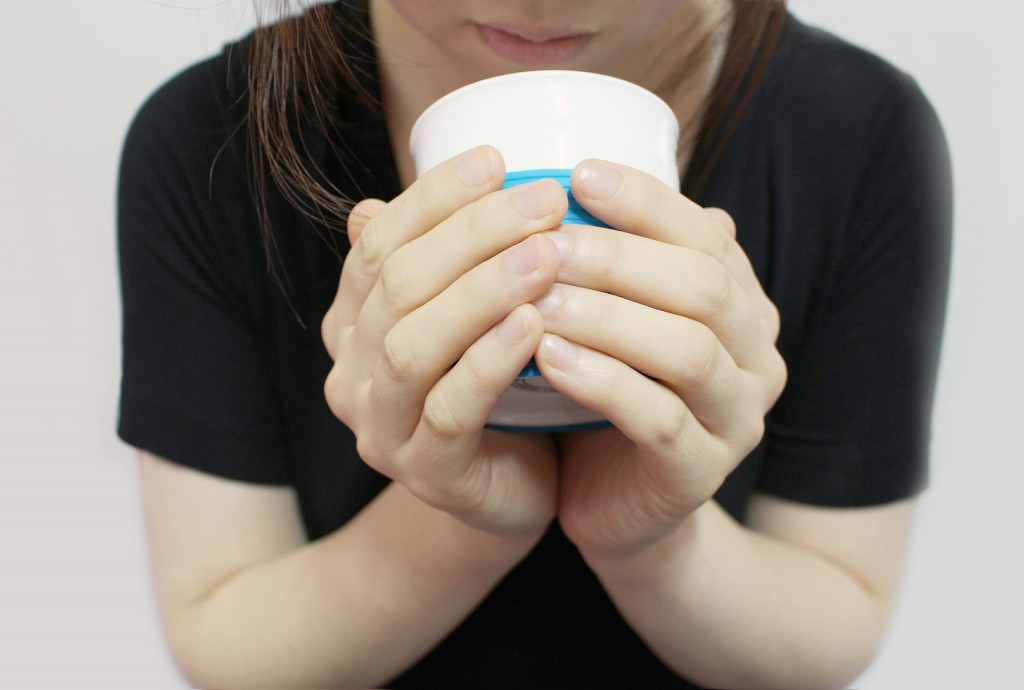 We can all agree that motherhood is hard work and moms are more than deserving of a day that celebrates them and all they do. But for some people, Mother's Day can be difficult. "There is an assumption that it's a happy day for everyone, but motherhood is an inherently complex," says Dr. Alexis Conason, a psychologist in New York City. "People may be struggling with loss or mourning that they never had the relationship they wanted or needed from their own mother. They may feel guilty admitting that the day brings up mixed emotions."
How can we be sensitive to people who have a tough time on Mother's Day? Here's what the experts had to say.
Recognize that it could be a hard day
In 2019, British floral company Bloom and Wild received praise on Twitter for acknowledging that Mother's Day can be a triggering time for many. They sent out emails in April to give customers the chance to opt-out of receiving promotional emails about the holiday. Cosmetic retailers Kitsch and CosBar did the same this year. CosBar wrote, "We understand that for some, Mother's Day and Father's Day can be an unsettling time. Our hearts are with you."
As individuals, we too need to recognize that Mother's Day can be a sensitive topic and choose our words carefully when discussing it. Tara Egan, D.Ed., a child and adolescent therapist in Charlotte, explains, "We can avoid assuming that 'Happy Mother's Day' is a welcome greeting to give people. Mother's Day isn't universally meaningful or enjoyable, so rather than saying it indiscriminately, it may be more meaningful to use that greeting in a more personal way (versus just saying it casually to the lady in the grocery store line who looks like she might be a mom or a grandma.)"
Reach out to loved ones who are hurting
Sometimes the fear of saying the wrong thing causes us to say nothing at all. But in most situations, people who are grieving find comfort in talking about their loved ones and knowing that others remember them fondly. "Depending on your relationship with the person who has experienced a loss, it may be appropriate to let them know you're thinking of them and acknowledge their loss," Egan says. "For example, one might say, 'I'm thinking of you and your Mom today. I know how close you were, and I'm glad I was able to meet her before she passed.'"
If you don't feel comfortable talking to the person directly, send a short note. "Keep the focus on what the other person needs," Conason says. "You can say, 'I know this can be a challenging time. I'm around if you want to talk but don't feel pressure. Just know I am here for you.'"
Honor your own loss
Mother's Day is especially hard if you've lost a child, had a miscarriage, or faced infertility issues. "Well-meaning people may be unaware," Egan says. "You will have to decide what will comfort you more—sharing your grief with a family member or friend or simply stepping away from celebrations that will make you feel more grief-stricken or alone. This day will pass, but it can be very, very difficult."
For those who have lost a child or a mother, consider doing something to honor their memory, like visit the graveside, light a candle, or plant flowers. Egan likes to spend the day with her kids, making a favorite dessert that her mother made when she was alive.
Even women who have their mothers or children may experience conflicted emotions about Mother's Day. "A woman who has lost a child but has other children might feel guilty for feeling sad on Mother's Day," Conason says. "Or a woman might feel guilty if her mother is alive, but they have a strained relationship. When it comes to feelings, it doesn't have to be one or the other. It's OK to leave space to be both grateful for what you have and sad about the losses you have experienced."
Do what's right for you
Don't confuse self-care with being selfish. It's OK to put your own needs and feelings first on a day that you find upsetting. "Take care of yourself whether this means skipping a family celebration or distracting yourself with a new activity," Egan says. "There is a cultural narrative about how we are supposed to celebrate Mother's Day and what it means to be a good mother or a good daughter," Conason adds. "Try not to be swayed by this cultural pressure to do what is right for everyone else and focus on what you need, even if that disappoints someone else."
RANDI MAZZELLA is a freelance writer specializing in parenting, teen issues, mental health, and wellness. She is a wife and mother of three children. To read more of her work, visit www.randimazella.com. ​