When is Your Consignment Sale + a Public Service Announcement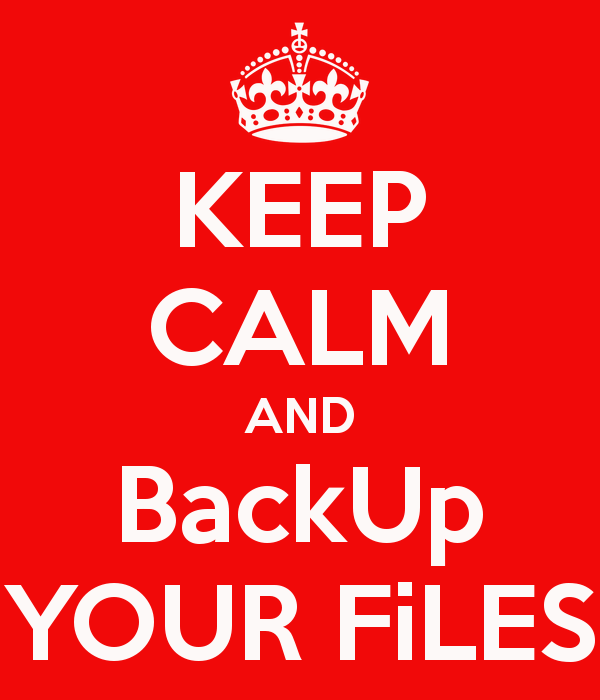 Many people think I lost it years ago, but the truth is that I really lost it now. My files that is. The $10 gadget that holds the key to all my documents that I cart around with me. Blogs, PTO information about everything from Box Tops to Annual Silent Auction and also THE LIST. I've spent the past 5 years growing my list of contacts and data to keep the most thorough list of Consignment Sales in the area and the only known copy of the spreadsheet is gone. 
Its all gone! AHHHHHHHHHHHHHHHHHHHHHH!!!!! So here is your warning and my Public Serivce Annoucment. Back up your files. Really, do it now.

Now that I am done screaming and freaking out. Send me your sales information so I can begin again. I've emailed those I have contact info for in my contact list, but I know the coordinators change often. Email me at savingwithmomsense@gmail.com with your information. You can also submit your consignment sale event info to the Charlotte Parent calendar of events.