Understanding the Phases of Gov. Roy Cooper's Reopening Plan
N.C. is currently in Phase 2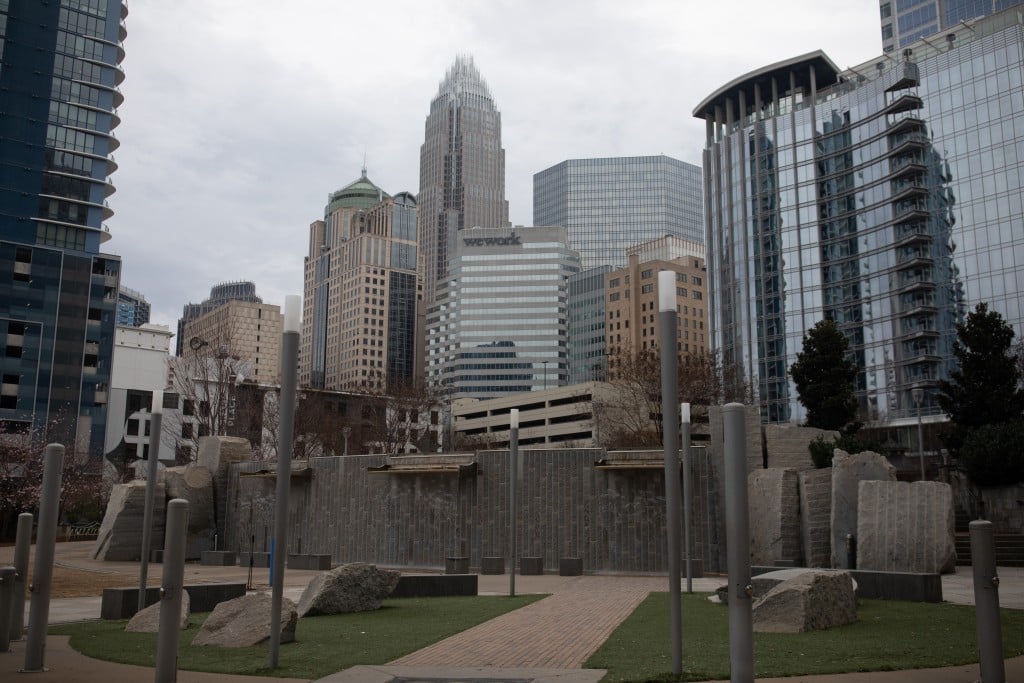 Below, we look at Gov. Roy Cooper's plan that gradual reopens businesses and ongoing public gatherings over the next few months:
Phase 1: The first phase began on May 8 at 5 p.m.Under a modified Stay-at-Home Order, restrictions are altered "to allow more reasons to leave home, including commercial activities at any business allowed to be open, such as clothing stores, sporting goods stores, book shops and other kinds of retailers." Social distancing will remain in place; the state will require enhanced cleaning and employee screening. Mass gatherings are still limited to 10 people or less; parks will reopen as long as people observe the limit.
Phase 2: North Carolina is currently in Phase 2, which is expected to last until until June 26."Vulnerable populations," such as the elderly and the chronically ill, are still encouraged to stay home, and bars, nightclubs, gyms, museums, bowling alleys, movie theaters, and playgrounds will remain closed. Gatherings, previously restricted to no more than 10 people, have been expanded to allow up to 25 people outdoors. The 10-person limit remains for indoor gatherings. (Read more here.)
> A Possible Phase 2.5: Cooper mentioned a possible "Phase 2.5″ to allow opening of businesses in industries currently suing him. This would include bars and gyms. "We're going to let the science and the data drive decisions here," he said.
Phase 3: If virus cases continue to subside, the third phase begins four to six weeks after Phase 2 concludes (sometime between June 20-July 11): increased capacity for all businesses and houses of worship, another rise in the mass gathering limit, and loosening of guidance for vulnerable populations.
Those actions, phases, and dates depend on the virus staying at bay, Cooper added. "If infections spike or our benchmark trends start to move in the wrong direction, we may move to move back to a previous phase to protect our public health," he said on Twitter. "We'll continue using the best science & data available consulting with business leaders to make those decisions."