Time Management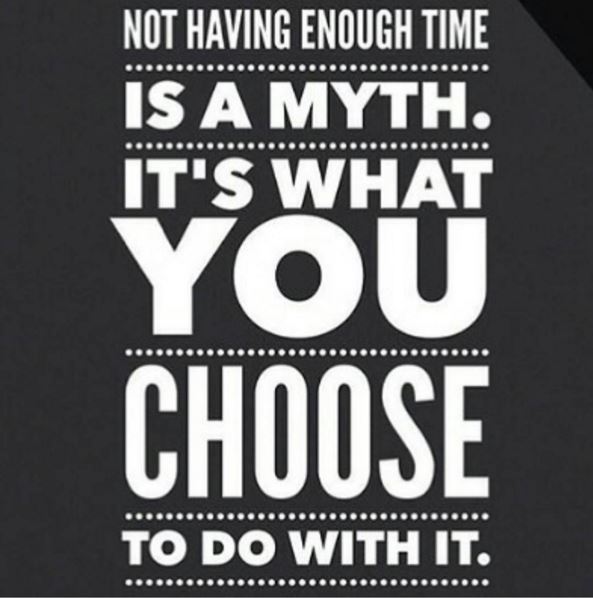 Last fall and after seven years, my husband, Ryan, was finally in his senior year in electrical engineering at UNC Charlotte. Our main goal was to get him over the finish line. We were exhausted, worn out and seeing a family counselor to help us get through the last two semesters.
We were stressed about hosting Thanksgiving and were not sure how we could get through it. The counselor suggested we cancel it. I remember the weight literally being lifted off my shoulders when I heard those words. I could not get out of her office quick enough to un-invite our family to Thanksgiving dinner. (This was September, so everyone had plenty of time to find a place to eat turkey. I was not heartless, just stressed.)
In January, I wrote this post about saying no in the new year. Here's what I learned in 2015 from saying no:
Took adva
ntage of last minute opportunities
Early last spring, we were invited to form a team for the Special Olympics Unified Relay Across America. At that time, I was still overwhelmed. Just completing the online forms was too much for me. I was sad we would miss out on such an opportunity, but I knew I could not get it together, so I said no.
About two weeks before the June event, a Special Olympics committee member asked if Ben and I would join their Unified Relay team. I was in a completely different place – Ryan had graduated, was working full-time and back to being an integral part of the family. I said yes to joining the team, and it was one of the best experiences of my life.
When we leave open times in our schedule, we can take part in last minute opportunities and spontaneous adventures; something we probably all need.
Learned to say no gracefully
It is hard to say no without worrying about hurting someone's feelings. When I was honest about my reasons, everyone understood. Most people have been in the same position one time or another.
Choosier in my yes's
Although 2015 was The Year of the No, I said yes to joining the Special Olympics Mecklenburg County steering committee and to writing for Charlotte Parent and Charlotte Five. I made these decisions carefully, knowing how much time I would need to devote to each. I am thoroughly enjoying these commitments and will continue to re-evaluate how they help balance out my life.
Yes's became No's
I was sick for two months with an ear and sinus infection from August until October. It was debilitating. I was in the middle of training for the Thunder Road Half and felt the internal pressure to continue to run, but physically I needed the rest. Luckily, I learned through a friend, I could defer the race until next year for just $10. It was a big lesson for me about how much pressure I put on myself to continue when it was not a healthy or smart decision.
For 2016, I hope to be a little bit wiser about my time and commitments. The biggest thing I learned is that I probably am my own worst enemy. Realizing that if I am true to myself and act authentically, whether I say yes or no, most everyone will understand.
​Attention Required
See more resources for families with children with special needs in the Special Needs Directory.