Time-Management Tips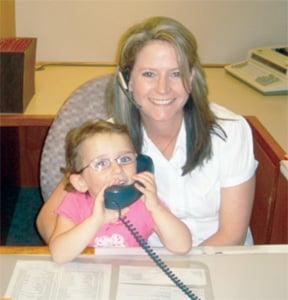 Managing the E-mail Overload
The ever-available Internet is addicting, and it has many people checking work e-mails 24/7.
You've probably found yourself saying "I'm just going to check this real quick," and then emerge from your home office an hour later to find your kids still sitting in front of the television and nothing accomplished. Whether you're constantly distracted by the little beep of an e-mail alert or just spending hours out of your week weeding through spam, there are ways to manage your inbox to keep from feeling overwhelmed.
• Schedule a time each day to check and reply to e-mail, and then stick to it.
• Decide what to do with each e-mail as you read it, rather than opening it more than once before trashing or replying.
• Write less. Respond quickly, ask for more information or just say "I don't know."
• Completely empty your inbox every day, either sorting the e-mail to save in a separate folder, replying to it or deleting it.