This Subscription Box is Everything Your Holiday Road Trip Needs
Cute, no-mess crafts in a box are the ticket to road trip success.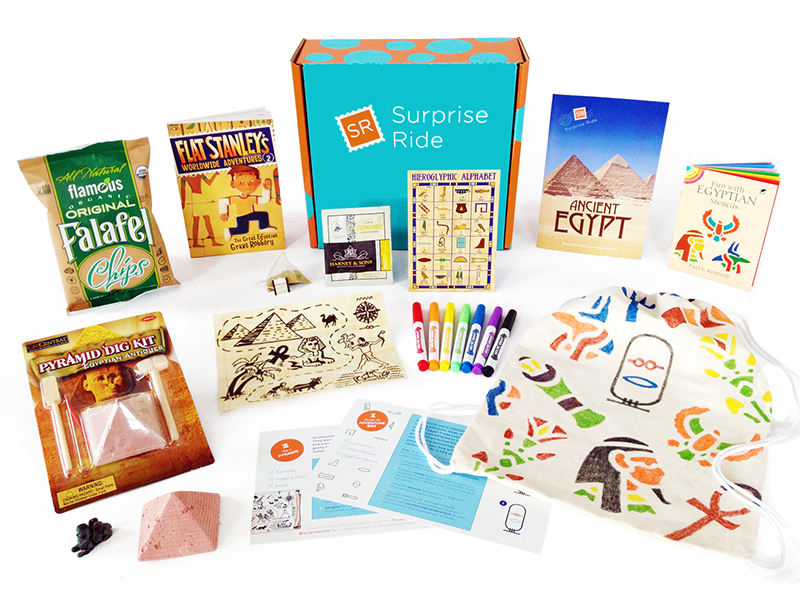 Headed to grandma's for the holidays? Besides making sure to pack enough snacks, it's another task to find ways to engage the kids on the road trip there. Surprise Ride, a subscription box that focuses on keeping children entertained for longer periods of time, offers cute, no-mess crafts in a box. Through carefully curated monthly activities, your child can find hands-on themed projects, such as the wonders of photography to the hidden treasures of Ancient Egypt.
The craft box is suitable for children ages 6-11. Subscription boxes can be purchased on a monthly basis or six- to 12-month trial periods starting at $24.99. surpriseride.com.
Enter to win a Surprise Ride box here! Contest ends Dec. 21.