Think Beyond the Wish List and Get Moving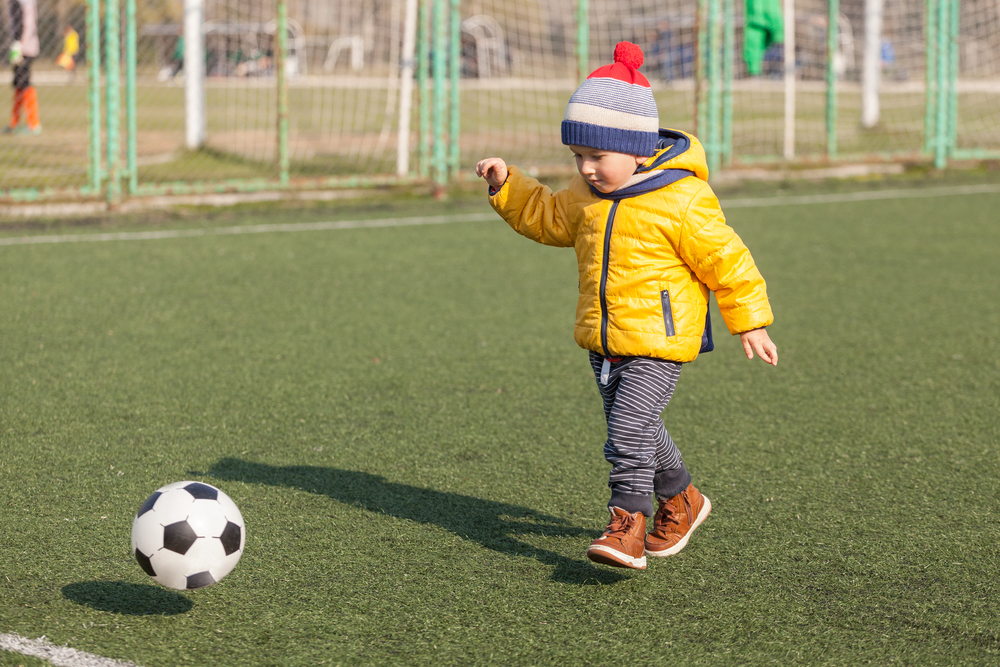 Don't just ask your kids what they want for Christmas this year. Consider what gifts would be most beneficial to them. At Families Managing Media, we want to encourage you to AIM higher when it comes to gift giving this year. In other words, shop for items that will encourage Attachment to family, promote Imagination and encourage Movement. This week, we're discussing "movement."
Children's brains need movement to develop properly, but due to technology overuse, many children are not getting the daily physical play and movement they need. Your child was born to move! He was not born to win every game or even be good at sports, but he was born to move a lot. Kids' brains need movement to develop properly. The scientific research is so clear that technology overuse does not help our kids move at all.
It is hard to play with screens and be outside and move a lot. Unplug your kids and get them something to spark a new outdoor interest this Christmas.
Here is a sampling of our favorite gifts that help with fitness and coordination, and will also provide movement and fun for hours on end!
Balls
We say that every child should get some sort of ball for Christmas every year. Depending on his or her interests, this could be:
Football (traditional, Nerf, or one specifically for use in water)
Bag of baseballs
Whiffle balls
Soccer ball
Basketball
Tennis balls
Playground / four square ball
Tetherball set
Box of ping pong balls and paddle
Box of handballs
Sporting equipment
Get creative with sports! There are so many opportunities for kids to move and be active. If your child already loves a particular sport, perhaps Christmas is the time to focus on that passion. Or, introduce your child to something new. Challenges help strengthen neural pathways and teach important life lessons. Consider:
Tennis racquet and lessons
Golf clubs and lessons
Baseball bag with bat, glove, cap and batting cage tokens
Pitching machine
Basketball hoops for driveway and bedroom
Archery equipment
Dartboard
Bike
Pogo stick
Indo Board balance board
Scooter
RipStik
Disk golf case with disks
Hacky Sack
Frisbee
Jump rope
Hula hoop
Skates (inline or ice)
Street hockey nets and equipment
Dance attire and lessons
Pool/beach/water sport equipment
Ski equipment and clothing
Snow sled or saucer
Helmets and knee pads
Gym rings to install in a doorway or garage
Backyard games
The whole family can get involved with backyard games. And, playing games together as a family can lead to conversations you wouldn't have had otherwise (even with your teen!). Try one of these ideas:
Bocce ball
Badminton
Volleyball
Croquet
Zip line
Slackline
Remember, childhood doesn't last forever. It's a time of rapid growth and brain development, and an opportunity to create lasting relationships and memories. So, give gifts that encourage and foster just that!
Need more gift ideas? Take a look at our Attachment and Imagination lists that we shared a few weeks ago.
---
If you need help reducing the screen conflicts in your home, please reach out to us we can help. We have tips and solutions for fixing screen problems and reclaiming childhood. Sign up for our next Screen Solutions Workshop, Jan. 25 at familiesmanagingmedia.com.