The Gift of Education: How to Encourage Family to Gift Education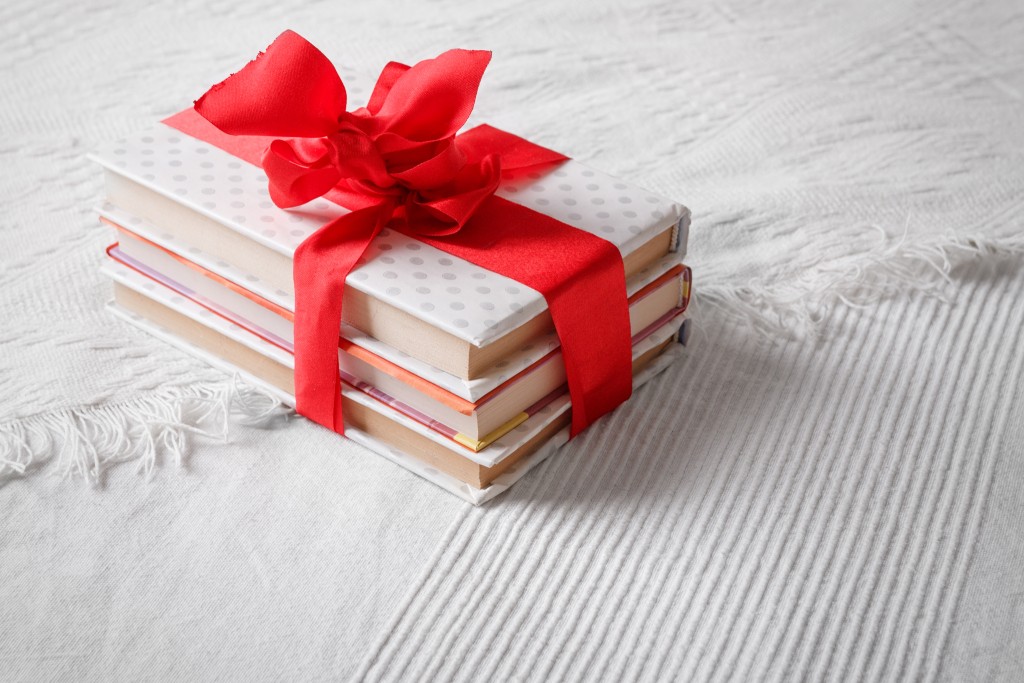 Parents and grandparents are often tempted to give a mountain of presents for kids to open each holiday season, but little ones quickly outgrow most of those. This year, you can give your kids the gift of education with an NC 529 Account! It's a tax-advantaged way to save and invest in your child's education. The earnings are not subject to state or federal taxes when the funds are used for qualified educational expenses such as K–12 tuition, most college costs including room and board and textbooks, apprenticeship programs, and even certain student loan payments.
Contribute what you can, when you can. Once you open an NC 529 Account, you can schedule monthly auto-drafts or just contribute when you can with a minimum of $25. You can even talk to your employer about deducting 529 contributions from your payroll. You'll decide how much and when to contribute. Another perk? The account can be used at eligible schools across the country and some abroad!
The Gift of Education
Did we mention that anyone can contribute to your child's NC 529 Account?
While it may not be easy to ask people to contribute money to your child's NC 529 Account, consider this: It's a gift that will help your child immensely. Here are some thoughts to keep in mind when asking Grandma or Grandpa to contribute to your child's NC 529 Account:
• Go in together – Consider teaming up with your kid's grandparents on that number one item on their holiday wish list. That way, if their grandparents have a budget in mind for holiday gifts, they may be able to contribute to an NC 529 Account and still be a part of giving another special gift.
• Spread the joy – If you have multiple friends and family members asking what to give your kids for the holidays, create a list of your own. You can tell some gift-givers to give specific items on the list, and you can encourage others to contribute to your child's NC 529 Account and share the news with a special gift card to match the occasion.
• Include an NC 529 contribution with other gifts – The minimum contribution to an NC 529 Account is $25. If it fits into a holiday gift budget, suggest relatives include a contribution with another gift.
Learn More About NC 529
The gift of education is a lifelong present that will help your child immensely. The account can grow with your child, so every little bit will add up in the long run. The NC 529 Plan offers age-based and individual investment options for students of all ages, from young children to adults planning to go back to school.
NC 529 funds also grow free from federal and North Carolina taxes when used for qualified education expenses. Learn more about the NC 529 Plan on our website.