The Best 9 Homemade Hot Chocolate Recipes Ever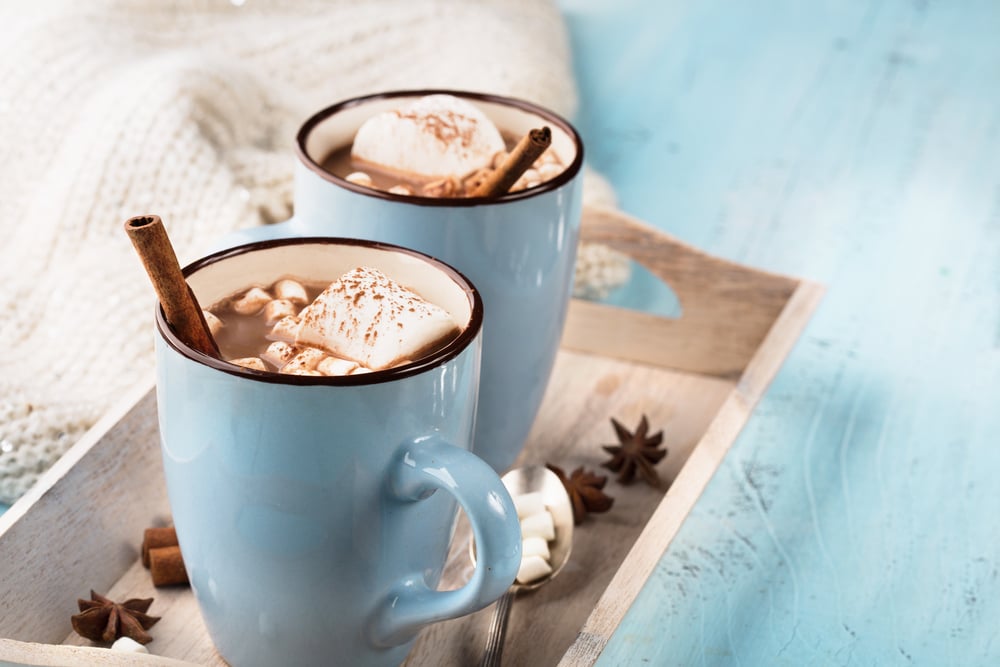 There's nothing quite like a cup of homemade hot chocolate to take the chill out of the air. As winter weather rushes into the Carolinas, stop by the grocery store to pick up the ingredients for your favorite recipe of the nine homemade hot chocolate brews below (including one for adults only).
Thanks to all the Pinterest users out there for sharing these with us!
---
1. S'mores Hot Chocolate
---
2. Disneyland's World's Best Hot Chocolate
---
3. Peppermint White Hot Chocolate
---
4. French Hot Chocolate
---
5. 2-Ingredient Mint Hot Chocolate
---
6. Mexican Hot Chocolate
---
7. Copycat Starbucks Salted Caramel Hot Chocolate
---
8. Copy Cat Starbucks Crockpot Hot Chocolate
​
---
9. Kahlua Hot Chocolate (for adults only)
Screen captures courtesy of Pinterest.com