The Art of Balancing Extracurricular Activities
3 simple, mindful steps to avoid tipping the scale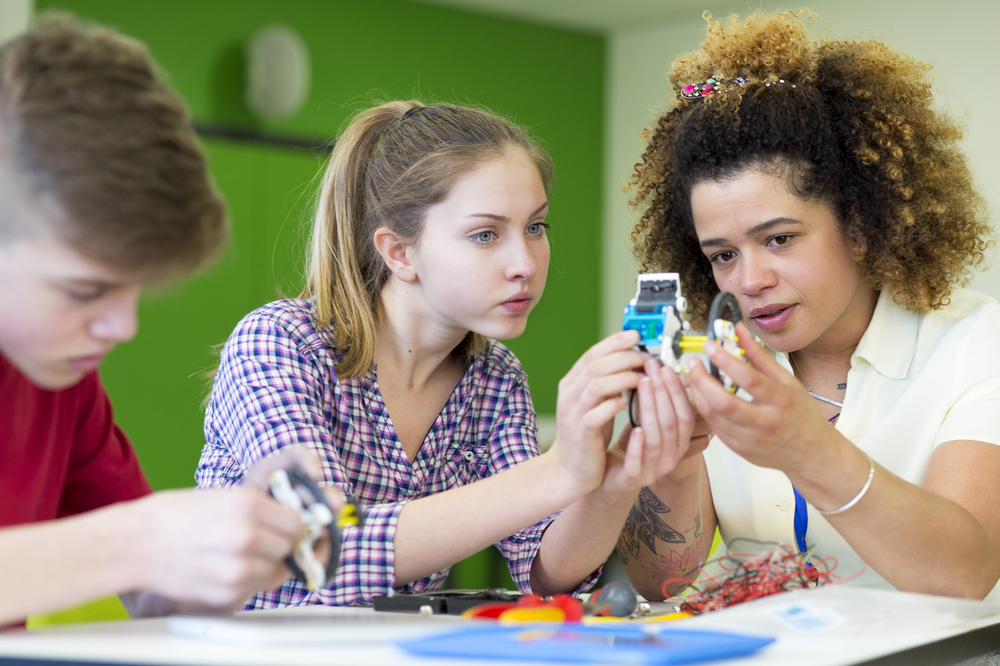 Conquering the art of balance can be one of the greatest masterpieces of our lives. This is a bold statement, but it may not go far enough. Practicing this art is a daily challenge for the most organized, planned and dedicated amongst us, however, it's our children who far too often lose their footing and fall.
Life is full of idioms and cliche sayings like: "Where there's a will there's a way." And "What doesn't kill you makes you stronger." While these may be true, sayings like these create a false sense of safety, productivity and even success.
Eager parents jump at opportunities to expose their children to new experiences. This is especially true of extracurricular activities that have the potential to lead to a high paying career or admission to college. It all makes sense, right? Pack in as many clubs, sports and competitions as possible so that they can have the best future, right?
It might surprise you to learn that research shows the exact opposite to be true. I worked with a student not too long ago who many would consider to be brilliant. This student received good grades, played sports year-round, built robots for competitions, was actively trying to become an Eagle Scout, attended to his responsibilities at home, and simultaneously lived up to the expectations of his parents, siblings and teachers. By the way, he's only in middle school.
At some point, future-driven opportunities created a massive imbalance for him. There was no more time to be a kid, to play with friends, engage in non-structured creative time, or do something spontaneous because he was rushing to his next planned event. After this student tipped too far in one direction he overcompensated in the other. Now it was all about role-playing video games, secluding himself in his room to be alone, and procrastinating academic assignments. There was too much stacked on his plate. As a parent, it's easy to say yes to opportunities for your children because we want them to live better lives than we did growing up, however, there is a cost to saying yes too much.
Balance instead needs to focus on the whole person in all aspects of life, not just future-driven opportunities. Here are three steps you can control to help your children live their best, balanced life possible.
1. Organize: What does a day in the life of your child look like? Is there any time built in to let them explore, decompress and reflect?
2. Prioritize activities: Walk through each activity with your child. Have an honest discussion. Both the parent and the child should be able to explain the necessity of each planned activity. If it's not a priority, or it's overwhelming, then it should be canceled in favor of a more balanced schedule.
3. Communicate: Build check-in points throughout the week to speak with your children. Ask them questions about how they spend their time. Make sure they are enjoying their extracurriculars. Be willing to amend plans based on what your children communicate.
Parents are the safety net for their children. It's up to us to make sure our children don't tip in any direction. When the student from the above example was given a voice in how to construct his time, he was able to find his footing again. As parents, we must be careful not to put too many constraints on our children. Decompression and time to reflect are arguably just as important, if not more so, to growing children establishing a balanced mindset.
Chad Beveridge is a current doctoral student earning his PhD in Curriculum and Instruction from UNC Charlotte. He has extensive experience with literacy strategies, cross-curricular approaches, and teaching executive functioning skills.